OnePlus will hold a major launch event on February 7 in India where it will unveil its latest 11 and 11 R phones, as well as the new Buds Pro 2 headphones.
Rumors that the company is working on a tablet have now been confirmed by the appearance of the OnePlus Pad on the firm's Indian website.
Its homepage lists products including the OnePlus Pad and OnePlus TV 65 Q2 Pro, although there is no mention of the mechanical keyboard that the company tweeted about a few days ago.
The tablet, unlike the keyboard, makes a big difference as an addition to the OnePlus range. For a long time, Samsung was one of the few well-known brands that produced Android tablets, but now the choice has become much wider.
In the last six months alone, Oppo — the parent company of OnePlus — has launched its first Android tablet in Europe. In our review of the Pad Air, we concluded that this is a good choice for anyone on a budget.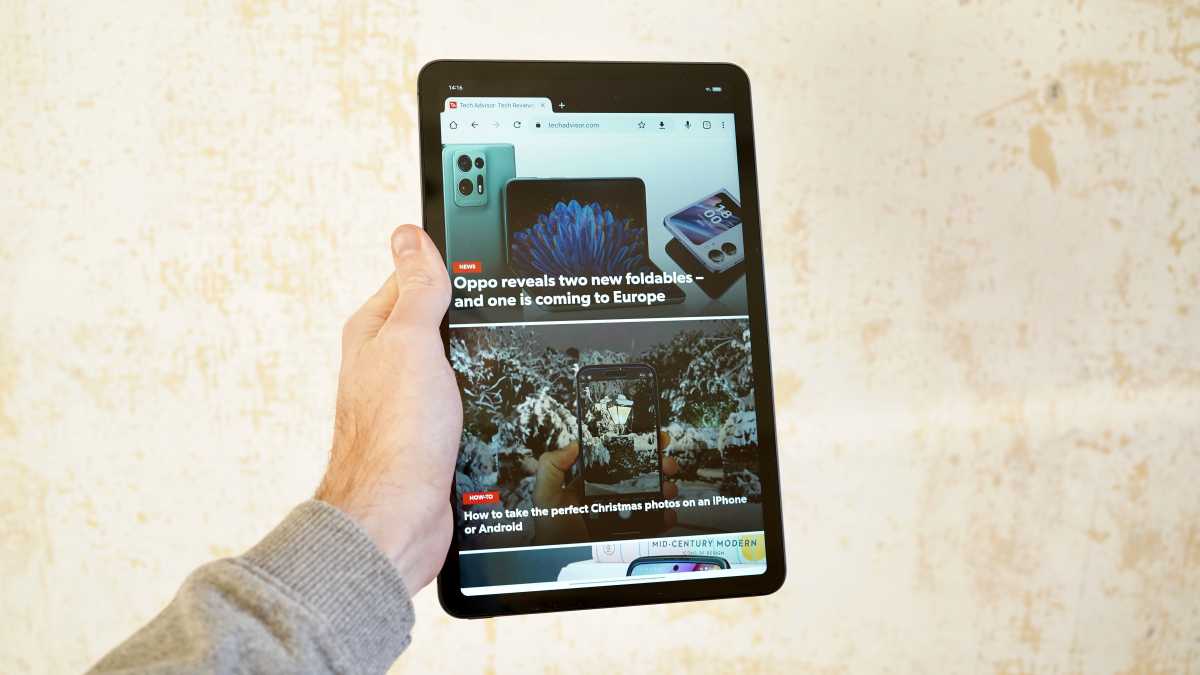 John Mundy / Foundry
While there's a good chance the OnePlus Pad will borrow from one of Oppo's other tablets, it doesn't appear to be based on the Pad Air. Instead, the high-res image on the OnePlus homepage shows a very thin screen bezel.
Speaking to TechRadar, OnePlus said the Pad has an aluminum body and the color in the image is called Halo Green. It also says that the rear camera is mounted in the center and not in the corner because it matches your own view.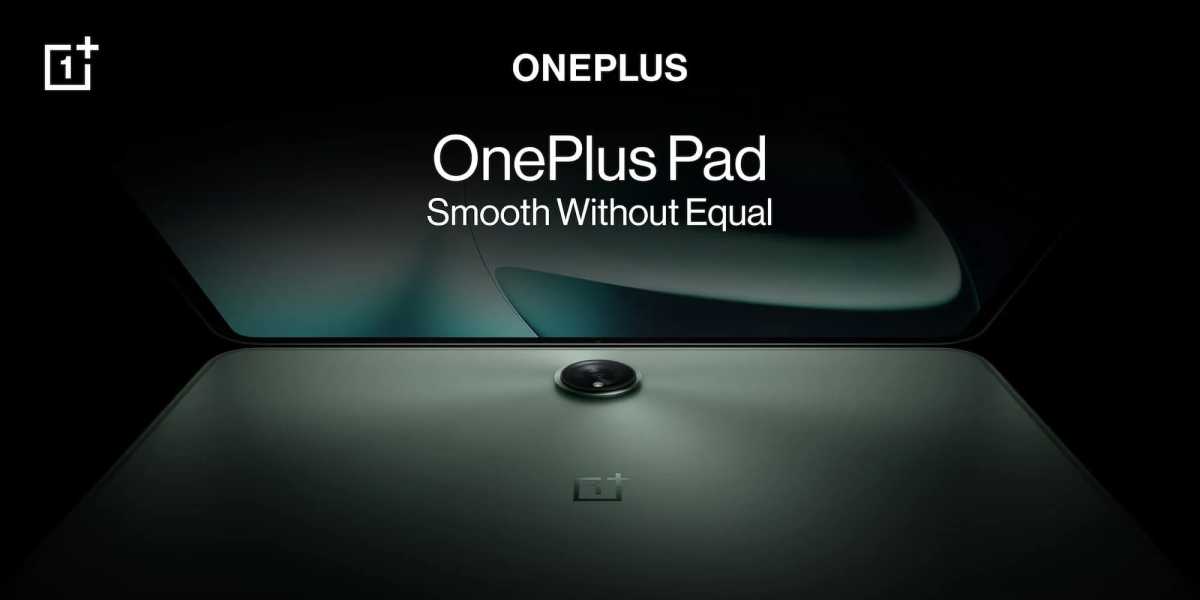 One Plus
Apart from this and several leaked renders, very little is known about the device. The only clue is in the slogan "Sleek without equal", which may refer to a screen with a high refresh rate. Make whatever you want out of it.
News of the Pad first broke in July 2022 when a listing was discovered on the EUIPO website. It doesn't include any details and certainly no specs. All we know for sure is that this is an Android tablet and it will almost certainly work with ColorOS.
We're only a few days away from launch, so it's not too long of a wait to see exactly what's in store.
Similar stories