Mobile News
Huawei Mate 50 release date, price and specifications
Huawei has announced three new Mate 50 phones that feature the same variable aperture camera and Qualcomm's latest high-performance processor, but without 5G support.
Two years after the Mate 40 phones and a year after the initial announcement of the P50 Pro, the company has prepared its latest high-spec flagships.
Design Huawei Mate 50, Mate 50 Pro and Mate 50 Pro RS Porsche are the first to enter the Chinese market, and the company has not indicated if they will move further, but we hope they will.
Here's everything you need to know about the Huawei Mate 50 series, including its satellite connectivity capabilities – a claimed first in the world.
When will the Huawei Mate 50 be released?
All Mate 50 phones are available for pre-order starting September 6, 2022 in China. They went on general sale on September 28.
Huawei has also said that the Mate 50 Pro will be launched in Europe, and it will confirm country availability and release dates in the coming weeks.
How much does Huawei Mate 50 cost?
The regular Mate 50 starts at 4,999 yen, while the more powerful Mate 50 Pro starts at 7,799 yen.
A special edition of the Mate 50 RS in Porsche design is on sale starting at 12,999 yen.
In Europe, the Mate 50 Pro will cost 1299 euros for the black and silver models and 1399 euros for the orange one.
What are the features and functions of Huawei Mate 50 phones?
All three Huawei Mate 50 phones feature Snapdragon 8+ Gen 1, the latest high-performance mobile processor from Qualcomm.
This is good to see as rumors have suggested the phones will be powered by the Snapdragon 888 seen on the Huawei P50 Pro. The problem with the Mate 50 phones, as with all Huawei phones, is that they are not 5G compatible.
The ongoing U.S. trade ban affecting the company means it cannot properly support the new network standard. But at the very least, performance on these phones should be on par with the rest of the best Android devices this year has to offer.
To touch the other elephant in the room – these phones won't run Google services or have access to the Google Play store like the Huawei Mate 40 Pro and most recent Huawei phones. Instead, they will use the Huawei Harmony OS 3.0 software. You will still be able to download apps from the Huawei AppGallery, although many Western favorites are still missing.
Huawei
The regular Mate 50 has a 6.7-inch OLED display with a 90Hz refresh rate, while the Mate 50 Pro bumps it up to a 6.74-inch OLED panel with a 120Hz refresh rate and 10-bit color depth.
The most interesting thing is that both Mate 50 and Mate 50 Pro use the same main camera. It is a 50-megapixel wide-angle lens with optical image stabilization (OIS) and variable aperture from f/1.4 to f/4.0. One of the few phones that ever had variable aperture was the Samsung Galaxy S9 – oddly enough, future Samsung phones didn't keep it.
Hopefully it will become more popular and Huawei will include it in the Mate 50 – that's a good sign. This could be the next big leap in smartphone photography, offering more manual control similar to DSLR cameras based on hardware rather than software. Huawei says the Pro mode in the camera app has ten adjustable physical apertures.
While both phones have this new technology in the main lens, the Mate 50 Pro features a higher-spec telephoto lens, a 64MP lens with OIS and 3.5x optical zoom, although the 12MP telephoto lens on the regular Mate 50 also has OIS and has 5x optical zoom. However, the Pro can crack 100x digital zoom while the Mate 50 is stuck at an impressive 50x.
Both phones share the same 13MP ultra-wide lens and appear to use the same 13MP front camera.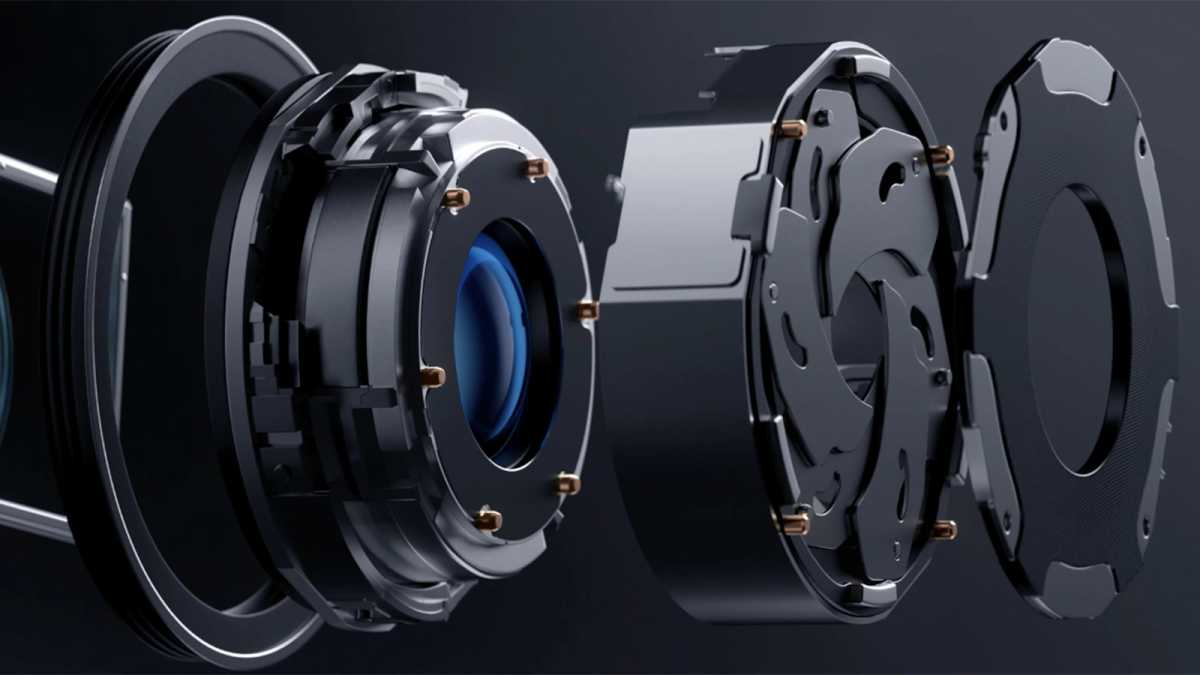 Huawei
Compared to the more expensive design of the Porsche Mate 50 RS – which is really just a Mate 50 Pro with an even more premium design – there is one camera difference. It has a 48MP periscope camera that can also take macro shots.
The Mate 50 comes with 128GB, 256GB, or 512GB of storage, while the Mate 50 Pro comes with 256GB or 512GB. The always top Porsche model is only available with 512 GB. All of them can be expanded with Nano Memory (NM) memory cards in Huawei's own format.
They all also have IP68 dust and water resistance, 66W wired charging and 50W wireless charging, and stereo speakers.
Another way the Mate 50 series pushes the technical boundaries is with satellite connectivity. Using China's Beidou satellite messaging system, Porsche's Mate 50, Mate 50 Pro and Mate 50 RS design will be able to send messages via satellite rather than land mobile networks, but crucially, they can only send, not receive them.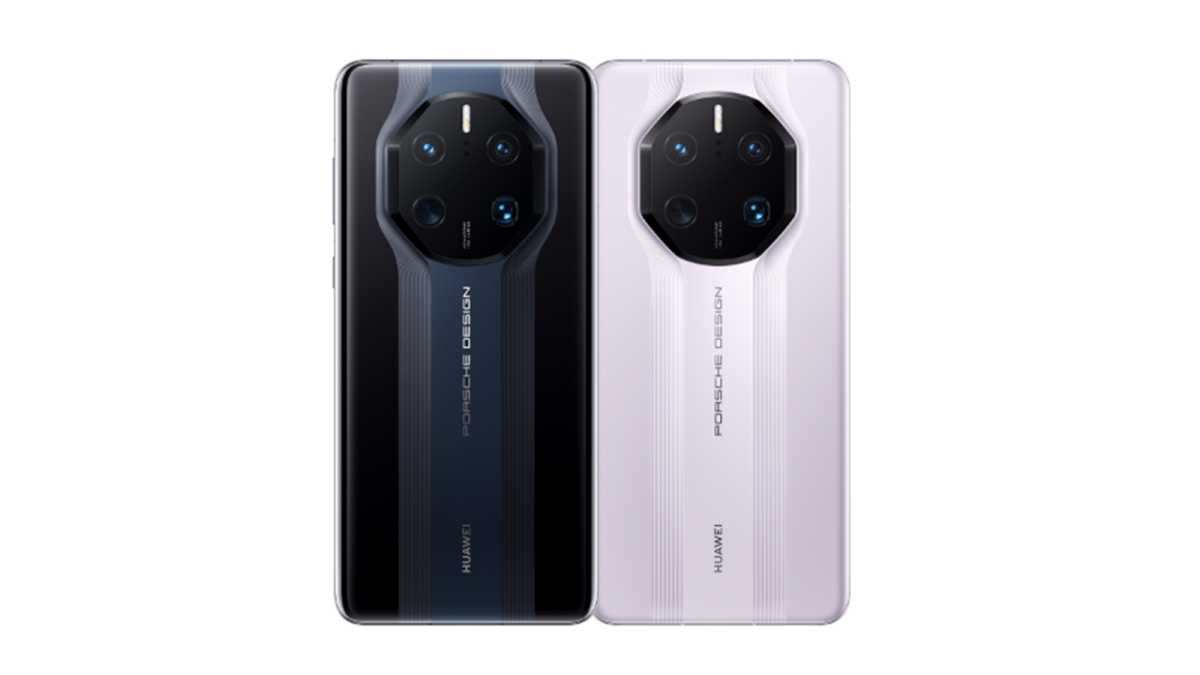 Huawei
At present, satellite communications are mainly used in private networks by the military and emergency services in places inaccessible to standard mobile networks.
Phones have not embraced this technology, perhaps because bypassing traditional mobile carriers is a risky business decision—historically, they are not the kind of companies to take the wrong side of.
But as the US shuns Huawei, perhaps it's a sign of the innovation the company is still capable of in its home country.
We hope to get Mate 50 and Mate 50 Pro reviews here on Tech Advisor if and when the phones are confirmed to launch in Europe.
Source link