Health
Jonathan Bush Launches Zus with $ 35M & "Build-Your Own EMR" Proposal for Health Technology Startups – The Health Blog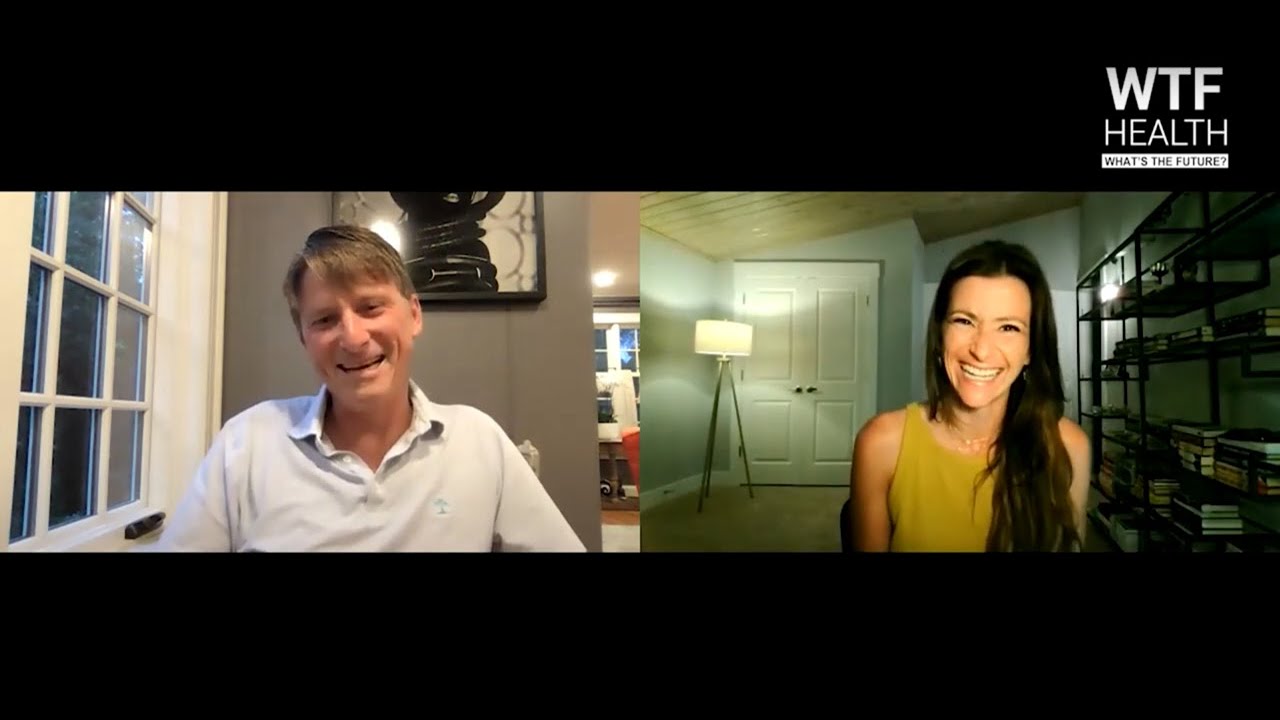 Health Technology
By JESSICA DaMASSA, WTF HEALTH
Jonathan Bush has "More Disruption Please-d" himself and returns with a new company, Zus (utterly … like Athena's father) backed by a $ 35M Serie A led by Andreessen Horowitz, F-Prime Capital , Maverick Ventures, & Rock Health.
"It's' Build-A-Bear 'for EMR, patient relationship management, CRM …" says Jonathan, and is intended to help digital health startups work around current EMR companies by providing a developer kit of common components to the "middle" of a health technology stack – And a single common registry backend where all Zus customers can land and access patient data.
The intention is to help digital healthcare startups reduce the time and cost of developing their technology by eliminating the redundant generic aspects of building a healthcare technology stack in the same way companies like Stripe or Twilio have. taking the burden of writing the code to process payments or integrate messaging. Zus intends to be the go-to for the code used to make an appointment, create a patient profile, connect to a telecare platform, and so on. And the common register on the bottom? Does Zus make it a next generation EMR company ?? Find out more about Zus 'business model, the current list of clients, and why, exactly, Jonathan believes that NOW is the moment when the dream of the common patient's medical record is at hand.
Source link