Gaming
Yuji Naka erases former colleague and Sonic creator Naoto Oshima from team photo
Things don't seem to be going quite as well in Balan's Wonderworld as seemingly exiled creator Yuuji Naka believes. taken on twitter with a rather passive-aggressive way of showing his displeasure.
Naka posted a photo NIGHTS the team at the game's 26th anniversary celebration, showing the original team that created the game, with one conspicuous absence: Naoto Oshima, creator of Sonic, and colleague Naka, who was a character designer on Balan Wonderworld, and VP Arzest, co-creator of Balan Wonderworld.
Rather, it is not so much absence Oshima, but rather a noticeable black bump where Oshima used to be, as noted poster at ResetEra called MechaJackie.
Here is the photo itself: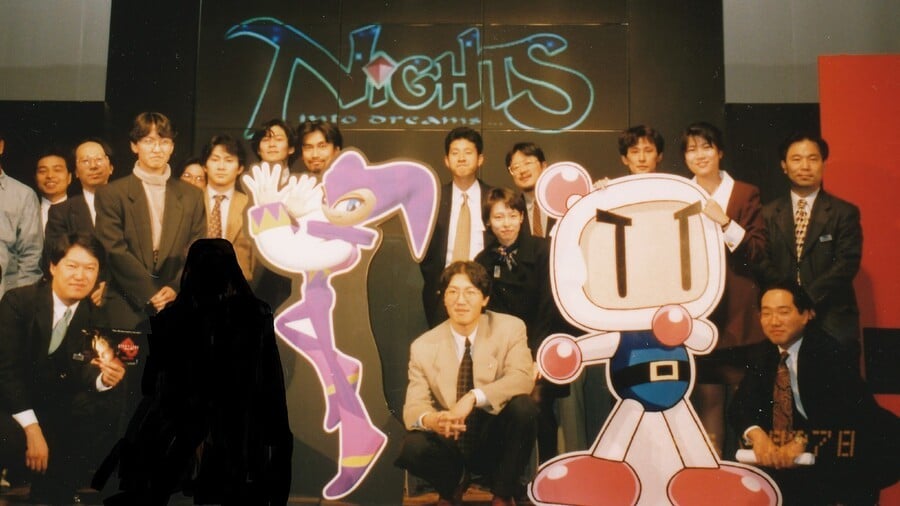 Er… thoughts? Let us know about it in the comments.