Gaming
Yacht Club Games to share 'groundbreaking announcement' in upcoming Twitch stream
"You don't want to miss this historic event!"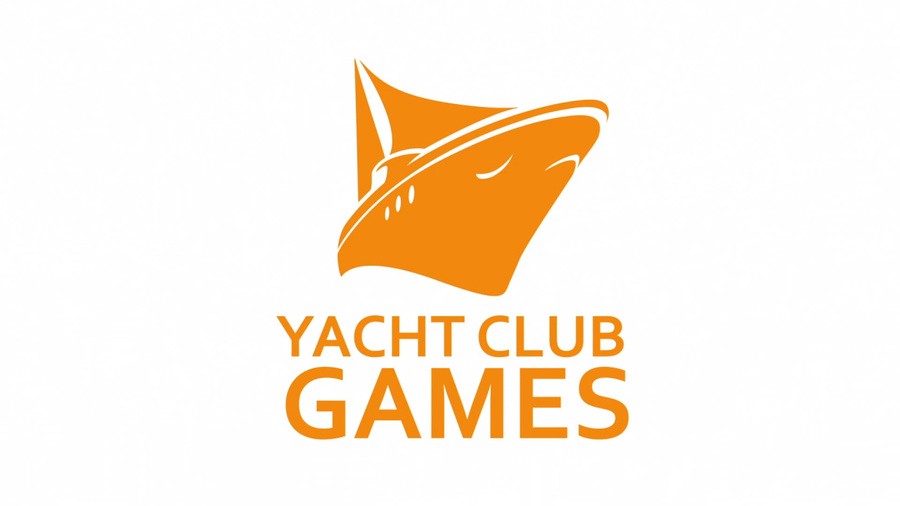 Yacht Club Games – the creator of Shovel Knight – has announced that the third official stream will be broadcast next week on the G4 XPplay show (via G4 on Twitch).
According to the Yacht Club blog post, the developer and publisher will focus on selecting games that are currently in development. In addition to this, there will also be an "exciting mega announcement" (also referred to as a "groundbreaking announcement"), which will apparently be a "historic" event.
"Our very own Sean Velasco, Alec Faulkner, Nick Wozniak, Sandy Gordon and Celia Schilling will lift the veil of development to share a bunch of new updates, never-before-seen gameplay sneak peeks, DLC and a groundbreaking announcement!"
"We can't wait to reveal everything we've been preparing since our last presentation in February 2020. It was hard to keep all this cool stuff under wraps!" said Sean Velasco, game designer. "We hope you tune in and get excited too, because this is just the beginning!"
The broadcast is expected to last approximately 60 minutes and will air on February 1st. Tell us below.
[source yachtclubgames.com]