Gaming
Xbox Studio Rare is 'extremely pleased' with Banjo-Kazooie coming to Switch
Yesterday was a bittersweet moment when Banjo-Kazooie arrived in the Nintendo Switch Online Expansion Pack service.
As fantastic as it is to see the iconic British developer duo return to the Nintendo platform after so many years. It's been almost 20 years since Rare was acquired by Microsoft, and almost 24 years since the original Banjo-Kazooie game was released on the N64 if you count.
Lee Loveday, a writer and designer who joined Rare in the 90s, took advantage of the game's Switch Online release to reflect on the Nintendo era, noting how Rare was "extremely excited" to be able to team up with her old pal again to bring the bird and bear to the next generation of Nintendo:
"Returning classic Rare games to the Switch audience is a question people have been asking for a long time, so we're thrilled to be able to work with Nintendo to bring bear and bird to this platform."
And in case you're wondering, the Switch version is the "original" N64, as many remember:
"In the spirit of keeping the game the way it was, along with other games available, this version of Banjo-Kazooie is the original version of the Nintendo 64 as you remember it. And if you've grown up with a later generation of consoles, well, we're looking forward to a whole new wave of gamers who transform into a washing machine with a Mumbo Jumbo, walk away from the Snacker shark, and experience Grunty's Furnace Fun for the first time."
In addition to the kind words on the Rare blog, here are a few other posts shared by Rare and some of the Banjo-Kazooie team members:
Currently, Rare is perhaps best known for its live games for Xbox and PC. Sea of ​​Thieves. The team is also currently working on Everwild, a fantasy-like title shrouded in mystery.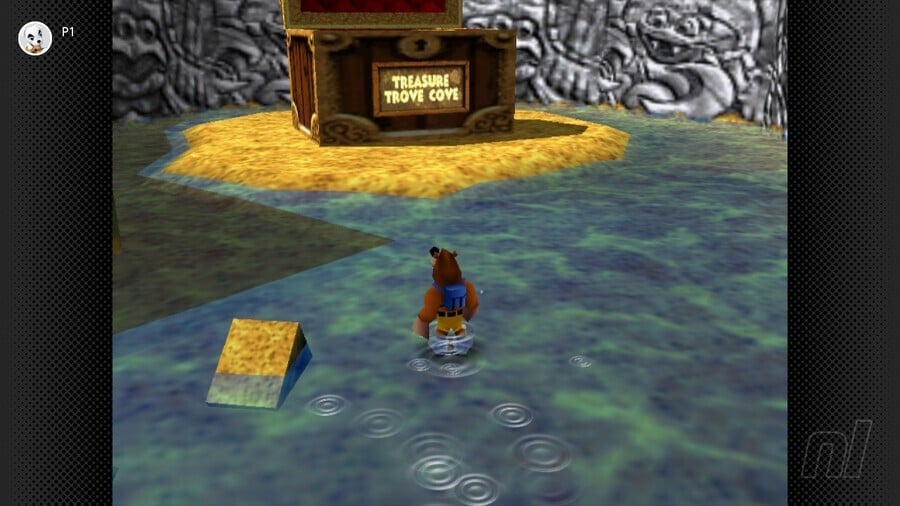 Will you be trying Banjo-Kazooie on Switch this weekend? What other rare N64 games would you like to see on the Nintendo hybrid platform? Tell us below.