Gaming
We are teased with the next update with a new role: Werewolf
The next update is just around the corner with us, and Innersloth Community Director Victoria Tran just posted a quick overview of what to expect.
We knew new roles were coming, and we took a look at the first one: Werewolf, an Imposter-only role that – as the name suggests – can change its appearance. For example, you can transform into another player to frame them, but the disguise will disappear over time and you will leave evidence.
Here is the official description from Innersloth Blog:
"This impostor can open the menu of all other living team members in the game and select one of them to copy their appearance (name, color and appearance). However, the change of form lasts a limited time, if it has not been changed in the lobby settings. on command, they can see you halfway through the shape-shifting process if they are in line of sight, and the change will leave evidence. During meetings, the Werewolves will look like themselves. "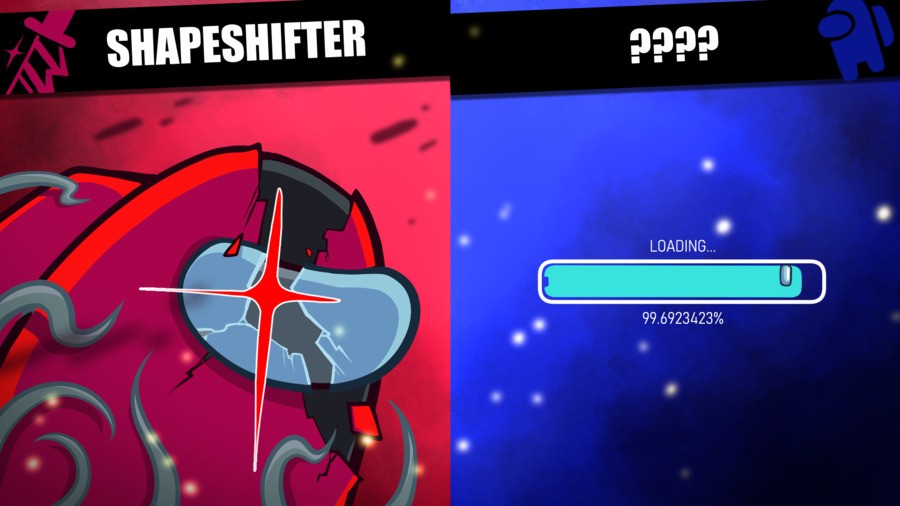 You will be able to change the settings for the roles in the lobby, including how many impostors the ability has, how long it lasts, and whether they leave evidence.
"Our internal playtests have already become extremely chaotic with this change, and it's a lot of fun trying to guess who is who. Especially when you bump into two identical teammates in the same room! "
The update has no confirmed release date yet other than "coming soon." Be in touch!