Gaming
Video: Nintendo shares new Xenoblade Chronicles 3 footage
Xenoblade Chronicles 3 is coming to Nintendo Switch this July, and ahead of the big release, his official Japanese social media account has shared new gameplay clips and cutscenes.
The last one was uploaded yesterday, and while this is just a sneak peek at the cinematic, it's still interesting to see some new footage from this highly anticipated release. Here via twitter:
If you're wondering what it's about, here's the translation @AegisFloral via the unofficial Xenoblade Twitter account @XenobladeRU. It depicts the younger Ethel, now an enemy, saving Noah from Keves.
"Ethel once saved Noah from Keves when he was just a child soldier of Agnus. Since then, Noah and the others have looked up to Ethel with respect. So why on Aionios is she now attacking them as enemies…?"
Here's a look at Ethel's current form: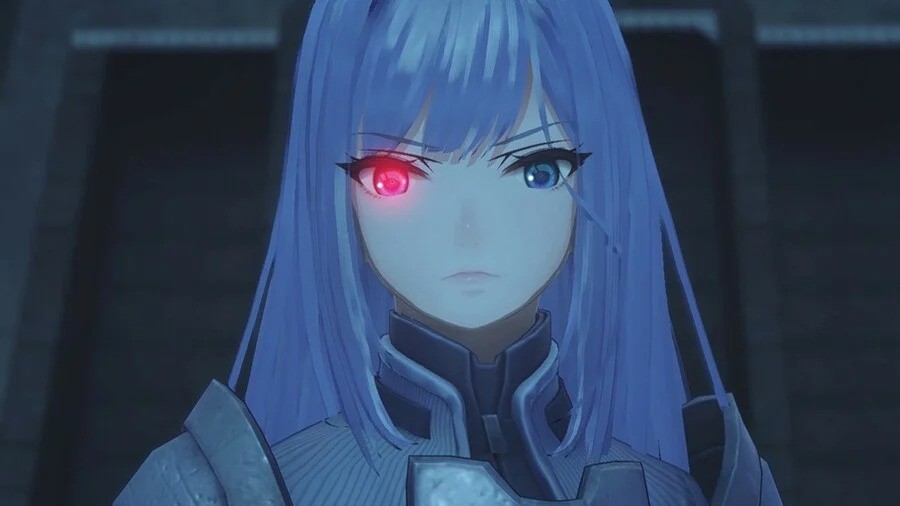 "Warlord of Keves "Colony 4″. Dual wielding of a thin sword."
As noted in a follow-up tweet featuring some previously shown footage, it once again mentions how you'll be able to switch between characters while in the field. @AegisFloral):
"You can switch between Noah or others at any time while you're on the go. Switch to your favorite party member and move across the field!"
If you want to learn more about Xenoblade Chronicles 3, you can learn about the combat system and get a rundown of some of the quality of life changes.

Will you be buying Xenoblade Chronicle 3 when it hits Switch on July 29th? Leave a comment below.