Gaming
These Resident Evil TUBBZs are sure to make bath time even creepier
Numskull Designs has announced two new additions to its Resident Evil The TUBBZ line introducing legendary Resident Evil 2 villains Mr. X and William Birkin. The pair will be joining the ever-growing TUBBZ line-up that includes Leon Kennedy, Claire Redfield, Jill Valentine, Nemesis, Tofu and more.
Here's a look at the new designs.
Mister X
Mr. X. You'd better find cover to lay low as the fearsome mutant T-103 Tyrant (aka Mister X) is on the hunt! He's much less intimidating, like a duck, so you should have a better chance of surviving… probably!
Plus, it comes with its detachable fedora hat!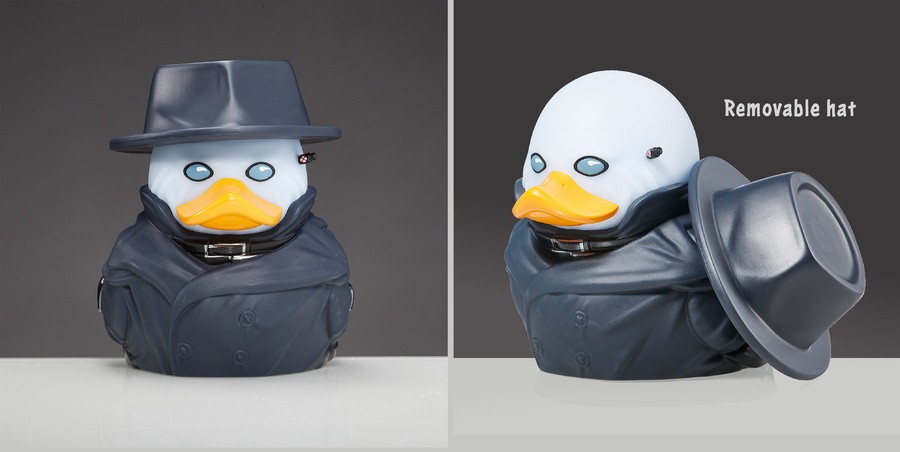 William Birkin
William Birkin – Seriously altered by the G-virus, William Birkin has reached a new stage of mutation after becoming infected himself, and has turned into a collectible cosplay duck!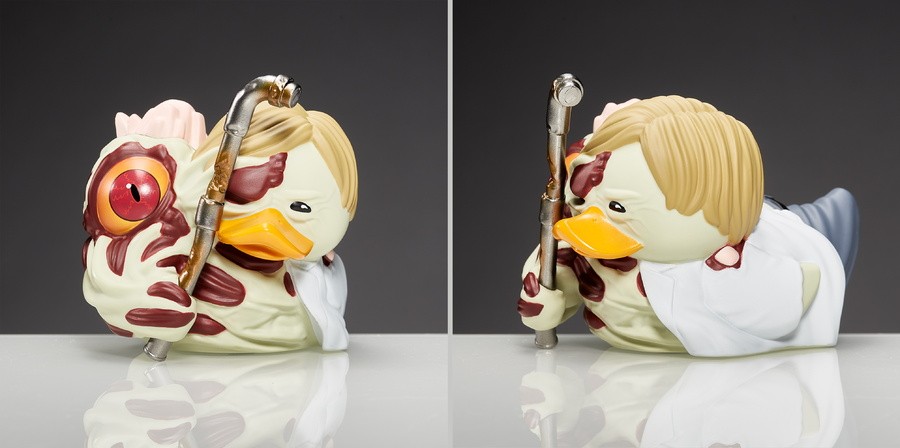 You can pre-order two new TUBBZ figures through participating retailers on the Numskull Designs website. Right herealong with a whole bunch of other Resident Evil merchandise.
Let us know in the comments if you plan to take one of these for a swim!