Gaming
The Nintendo Switch 13.2.0 system update is now available, here are the full patch notes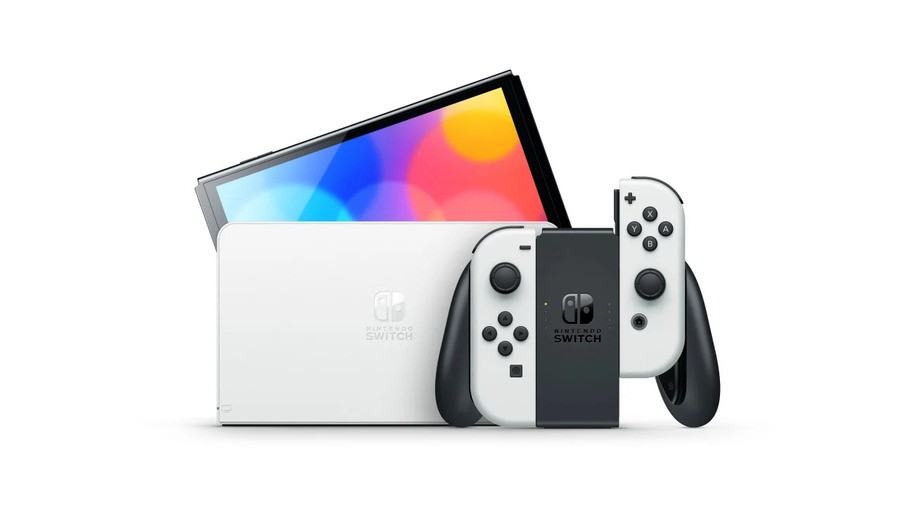 After some pretty interesting firmware updates such as Bluetooth Audio support, docking station updates and the release of the NSO Expansion Pack, version 13.2.0 is focused on improving stability and improving the overall user experience.
Here are the full patch notes, courtesy of Nintendo's official support page:
Ver. 13.2.0 (distributed November 30, 2021)
– General system stability improvements for user convenience.
Nintendo Data Service BuntingDome has revealed some additional information on what might be included in this latest firmware update:
Have you already downloaded the latest switch firmware update? Did you notice anything else? Leave a comment below.
[source en-americas-support.nintendo.com]