Gaming
The Legend Of Zelda: Twilight Princess Manga Ends With Next Chapter
Has been running since 2016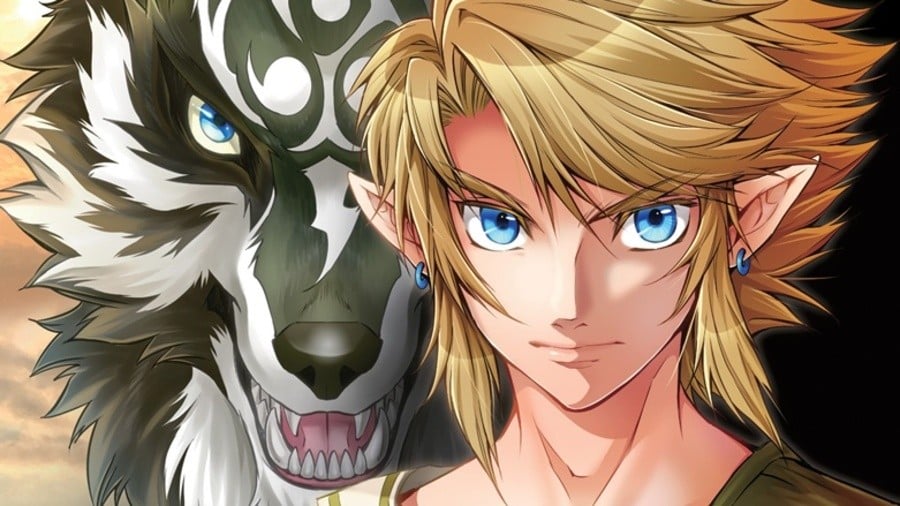 Remember The Legend of Zelda: The Twilight Princess manga localized by Viz Media? Akira Himekawa – the combined name of the two artists behind this series – recently announced that the next chapter will be the last.
The Twilight Princess manga appeared in February 2016 on Shogakukan. MangaONE app and entered its "final arc" in December 2020 – the manga culminated in the tenth volume, released on September 28, 2021. In the western edition, this year's ninth volume was localized on September 14th.
Did you end up reading this episode? Have you ever played this game? Leave a comment below.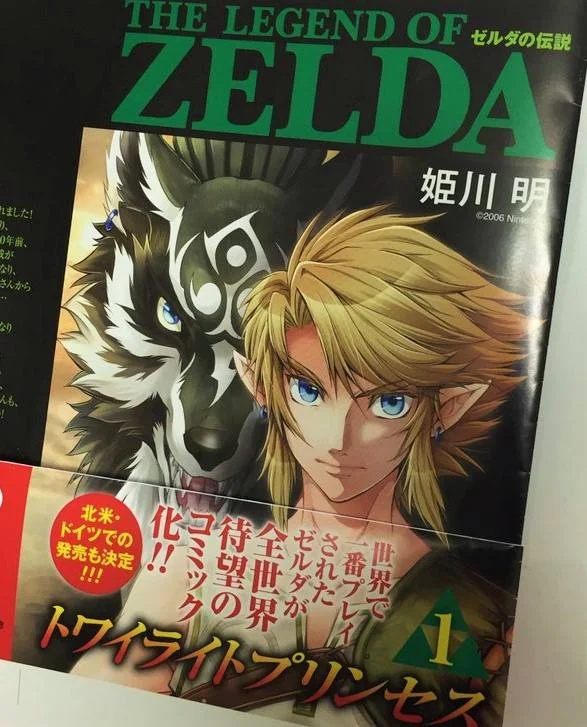 [source animenewsnetwork.com]