Gaming
Talking Point: What is that Switch game that you can't bring to eliminate?
I finally got to the point where almost every new game I download on my Switch gives me the same answer. "It doesn't exist room"He says, gesturing around the cluttered virtual space of games I haven't played in months, or even years." Where should I put this? Why don't you get rid of something old? "
Stay tuned, Nintendo Switch. You are not my mother. And even if you are, I will tell you that you are not he understands – all these games are sacred to me in some way. They are only 2/3 of the way Luigi's Mansion 3, and it could end someday! I know I'm not finished Paper Mario: The Origami King, but I want to get back to it when I'm not so annoyed by the combat! And they don't talk to me either Breath of the Wild. Until I remove it – all 13 gigabytes of space from it – there is always the promise of more beautiful adventures in that beautiful open plain.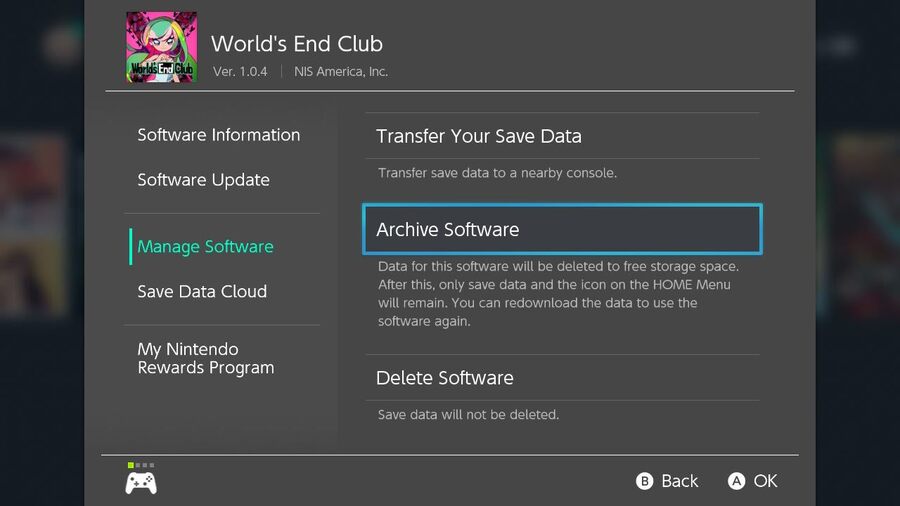 But keeping old games even when I know I won't be playing them is just another type of virtual hoarding, right? It would be a little hypocritical for me to hold a bunch of gigantic games just because when, just last month, I have to say that Resident Evil 4 had taught me not to hold things. They have an advantage in keeping things around by chance, but that rainy day never comes. I don't plan on returning to Breath of the Wild right away, and if I do, I don't think I'll be sorry to have to start over with a new backup file, though.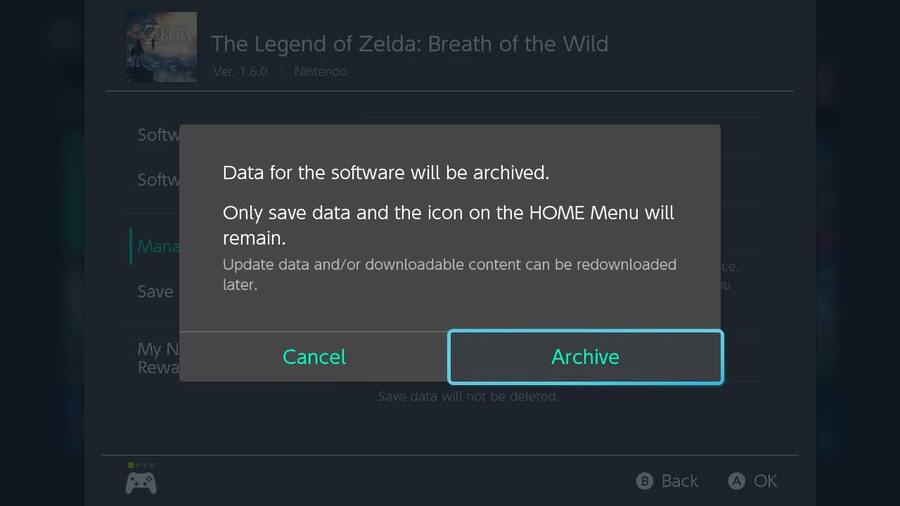 So, am I just keeping these games around, taking up precious space on my SD card? Why do it too, though? My theory is that deleting games (or archiving them) feels like sending them permanently into the past, transforming them into memories and nostalgia. Once we've done that, we'll leave that part of our life behind us, and move on – and admit that life itself is ahead. Clinging to our most precious memories – represented by gigantic amounts of data, in this case – we refuse to pass, refusing to admit that we have changed, and that we are no longer children.
Or, perhaps, they are just avoidant. That's probably it.
But maybe I'm not alone in this quest to refuse to pack my toys forever! Tell me: do you have at least one Switch game that you just won't cancel, or – even worse – you have an entire PILE of games that you refuse to let go of?