Gaming
Super Mario RPG director wants his final game to be 'another Mario RPG'
Before Paper Mario and Mario and Luigi series, was a 1996 SNES game, Super Mario RPG. If you've ever wondered about a possible sequel, you're not alone. In fact, Chihiro Fujioka – one of the directors of the game – is also up for it.
In a recent magazine interview MinnMax YouTube channelFujioka not only talked about developing Super Mario RPG for the Super Famicom, but also mentioned that he is open to a sequel and would like to make it his "last" game.
Question: "At some point in your career, did you want to get your hands on a Mario RPG again?"
Chihiro Fujioka: "Yes, I would really like to do one… yes, so I have played many games in my career and I would really like my last game to be another Mario RPG if possible…"
He elaborated on this a bit, but also mentioned that he wanted to keep his plot ideas "secret":
"Yes, I would like to go back and create a Mario RPG (different from Mario and Luigi) where you only control Mario…"
Chihiro previously worked on EarthBound, the Mario & Luigi series at AlphaDream, and Super Mario RPG and the Final Fantasy series while at Square.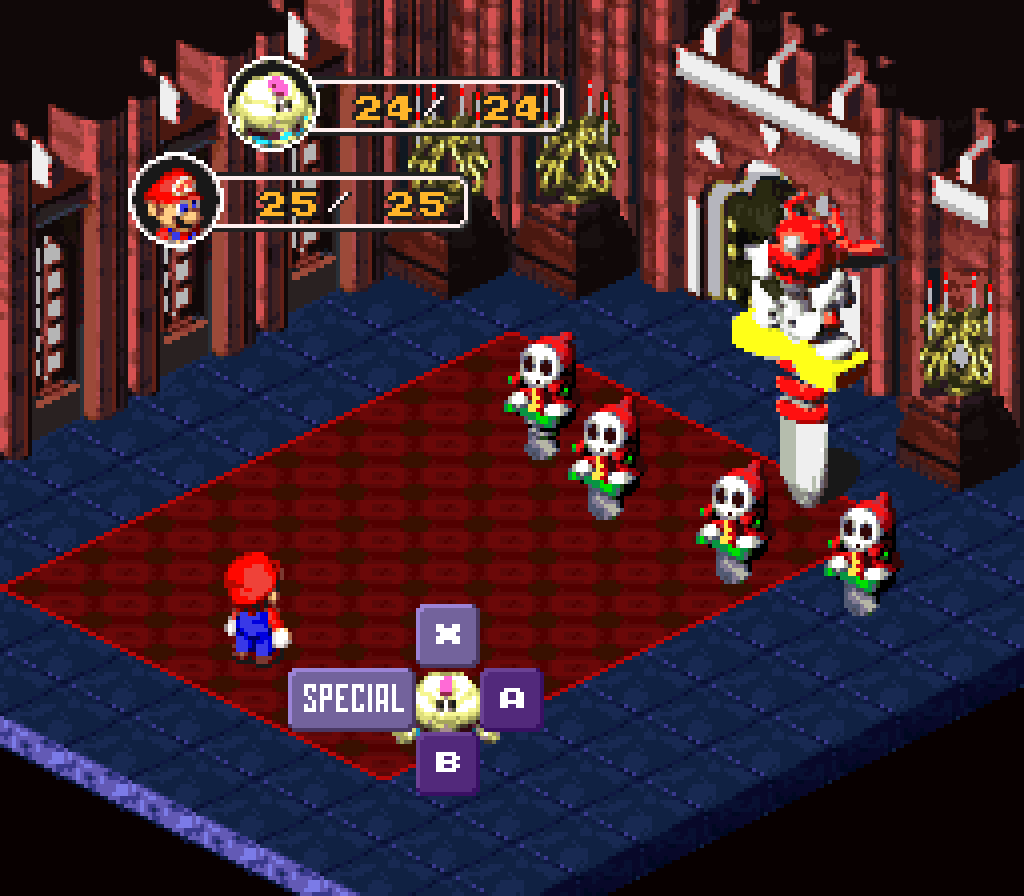 Last March, the role-playing game Super Mario turned 25 years old. Is it time for us to get a sequel? Leave a comment below.