Gaming
Steve and Alex will make new friends in the next big Minecraft update
Minecraft will release a new update in 2023, currently known as "update 1.20". This update is still a work in progress and Mojang says the community will be involved in the naming process and more. Here is a summary of what was showcased in this Minecraft Live 2022 segment:
New game avatars
Steve and Alex will be joined by brand new characters, check it out:
New Item: Hanging Sign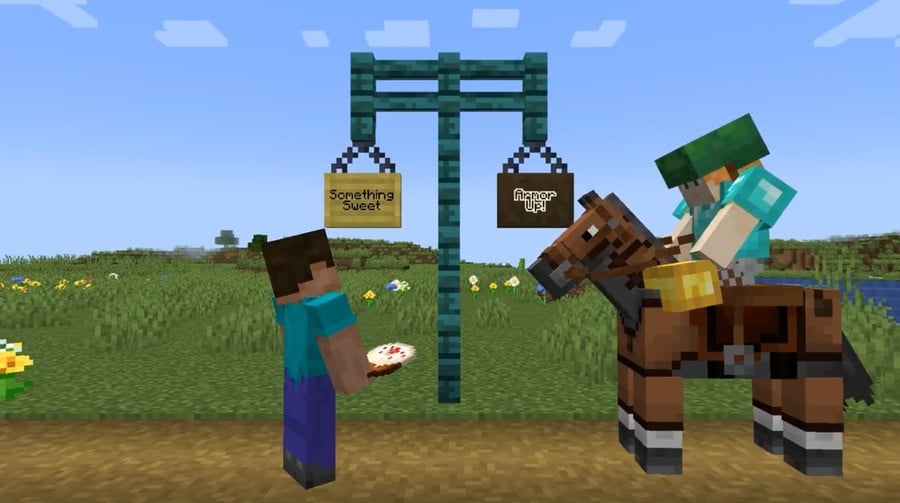 New Wood Set: Bamboo
In addition to the new Bamboo Wood Block Set, players will also be able to use the wood to craft a Bamboo Raft.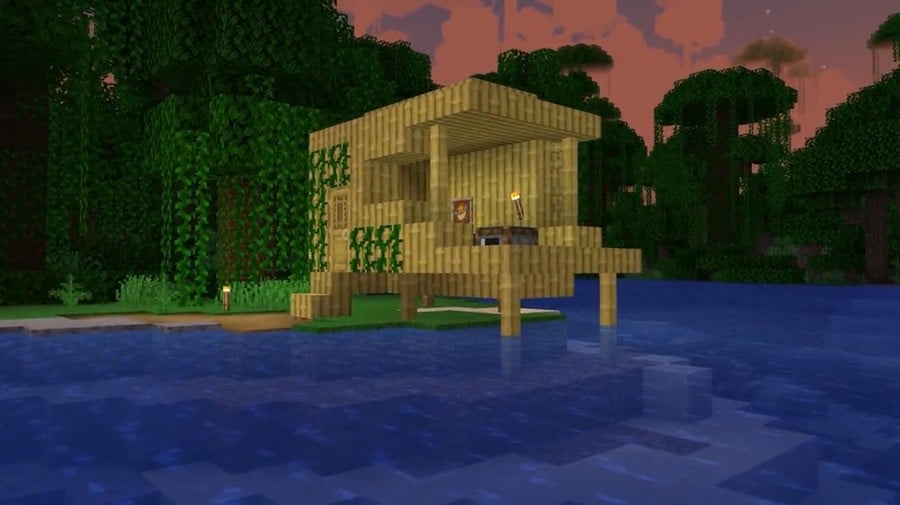 New Block: Turned Bookshelf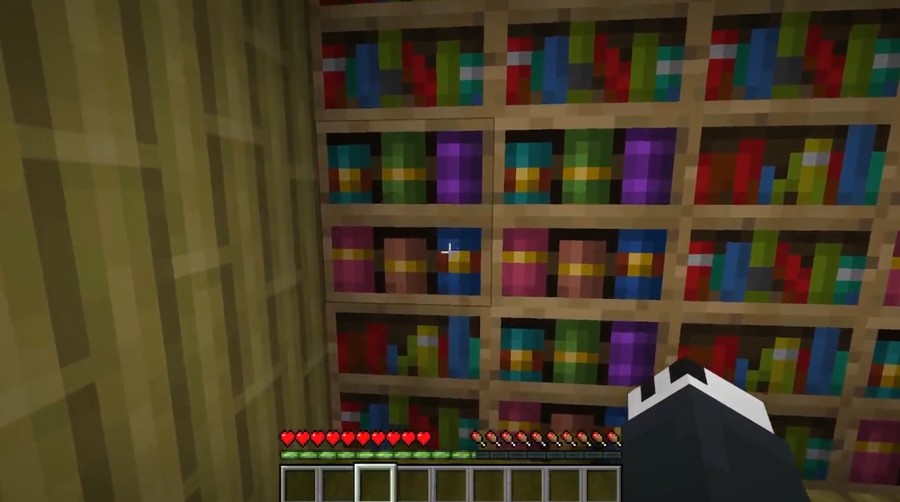 New mob: Camel
"Road trip! This tall mountable mob has room for you and your friend. Camels are found in desert villages, but finding a friend is up to you!"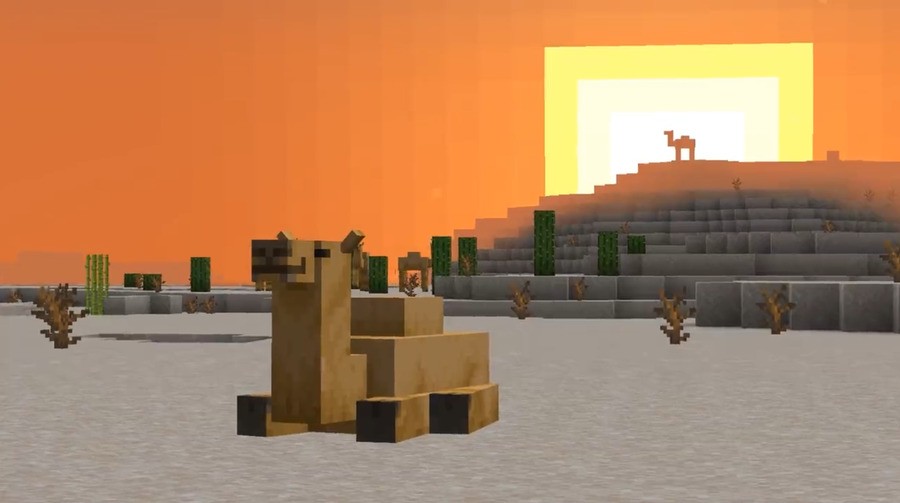 The 1.20 beta/snapshot/preview update will be available to Minecraft users in just a few days, with the full update coming in 2023.
What are your first impressions of the next big update for Minecraft? Leave a comment below.