Gaming
Sonic Team Shares Awesome Art to Celebrate New Years
One of the most anticipated releases in 2022 – Sonic Frontiers, and to celebrate the New Year, Sega and Sonic Team have shared some special (and amazing) on Twitter, which seems to be inspired by the new game.
According to a rough translation, the Sonic Team will continue to work with more dynamism than last year, and will take on "a lot of tasks" in order to attract even more people to the blue blur in the New Year. Finally, he thanks the fans for their continued support of Sonic.
"Happy New Year! This year, with more momentum than last year, we would like to take on many challenges as one team to bring Sonic's charm to even more people. Thank you for your continued support for Sonic this year. … [All Sonic Team]"
Here's a similar shot of Sonic and the distant tower from the Sonic Frontiers commercial: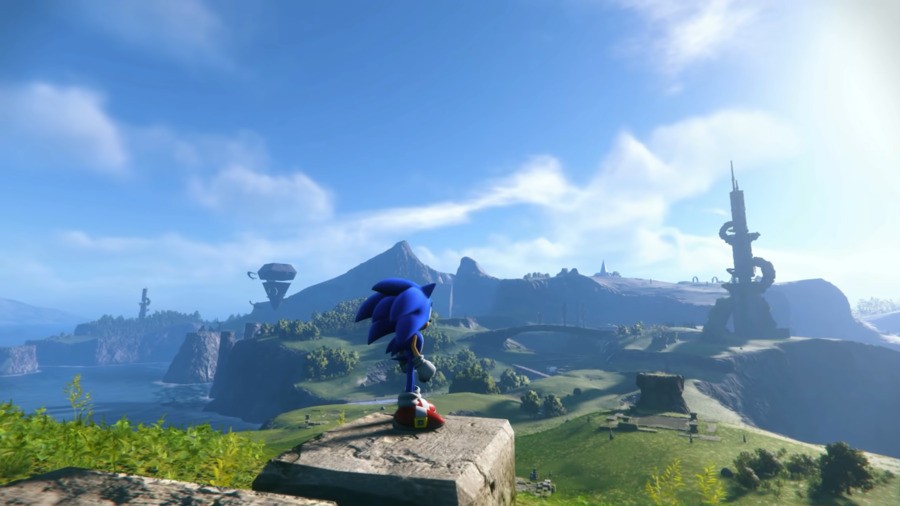 Sonic Frontiers is currently slated for release this year on Nintendo Switch and several other platforms. Are you excited about Sonic's new adventure? Tell us below.