Gaming
Several senior Borderlands 3 employees leave Gearbox to start a new project together
A number of senior employees who worked on Borderlands 3 are leaving Gearbox Software.
According to the report Axios GamingSeven employees have started preliminary work on the new Gearbox project but are now leaving the company.
They are reported to be forming a new team to work together on an independent project.
Outgoing members:
Christopher Brock – Senior Producer
Keith Schuler – Lead Mission Designer
Scott Kester – Art Director
Paul Sage – Creative Director
Chris Strass – UX / Game Director
Kevin Penrod – Character Artist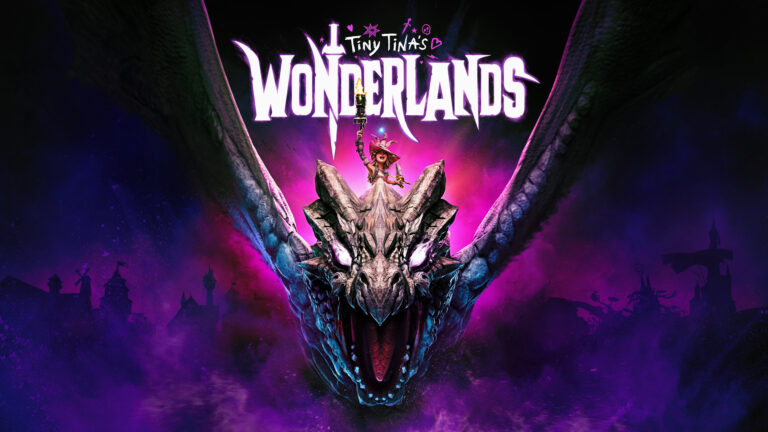 Other staff were briefed about the news two weeks ago, with a seventh senior staff member confirmed to be leaving.
Gearbox founder Randy Pitchford confirmed the news to Axios, saying seven employees are leaving "in better conditions."
"Prior to the transition, the group was part of an as yet unannounced pre-production group and their departure would cause minimal disruption to our current plans," Pitchford added.
"The focus is now on finishing."[Tiny Tina's] Wonderlands that keeps pace with the times. "
Gearbox and 2K officially announced Borderlands Tiny Tina's Wonderlands spin-off last month. The game is described as a "fantastic marauder shooter" featuring characters from the Borderlands games.
According to Gearbox, Wonderlands will include a story-driven co-op campaign for four players, as well as repeatable content at the end of the game.
The game includes Captain Valentine (Andy Samberg), Robot Frett (Wanda Sykes), and Tiny Tina (Ashley Birch), who guides players into the "tabletop world where rules rarely apply" as they strive to defeat the Dragon Lord (Will Arnett) …
Source link