Gaming
Sense and DualSense abilities – PlayStation Blog
---
Subscribe via Apple Podcasts, Spotify, Google or Rss, or Download here
---
Do you like voices? We got you covered! Episode 406 of the official PlayStation podcast includes three interviews; Supergiant Games' Greg Kasavin talks about Hades ahead of its launch on PlayStation next week, Respawn devs Stephen Ferreira and Travis Nordin talk about Apex Legends Season 10, and SIE Product Director Toshi Aoki talks about the DualSense wireless controller.
The things we talked about
Ghost of Tsushima: Legends
Oxenfree II: lost signals
Hades (interview starts at 11:30)
Apex legends (interview starts at 40:48)
DualSense Wireless Controller (interview starts at 55:52)
Go under
---
Cast
Sid Schuman – Senior Director of Information Communications, SIE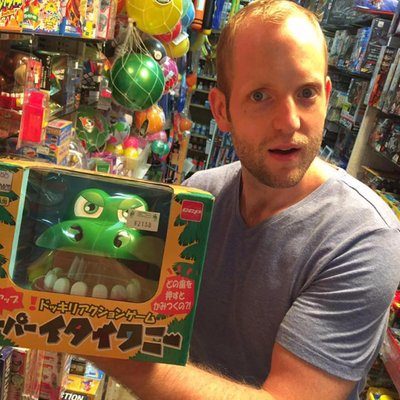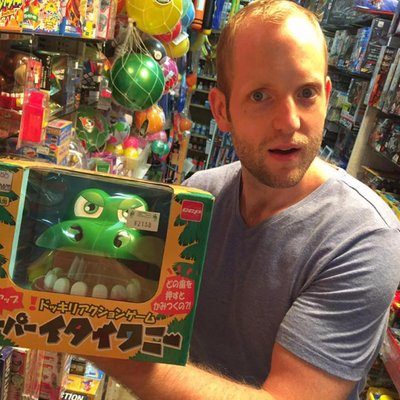 Tim Turi – Information Communications Manager, SIE
---
Thanks to Corey Schmitz for our beautiful logo and Dormilon for our wonderful theme music and show music.
[Editor's note: PSN game release dates are subject to change without notice. Game details are gathered from press releases from their individual publishers and/or ESRB rating descriptions.]
Source link