Gaming
Rumor: 'Sonic 2' movie could be coming to Paramount+ soon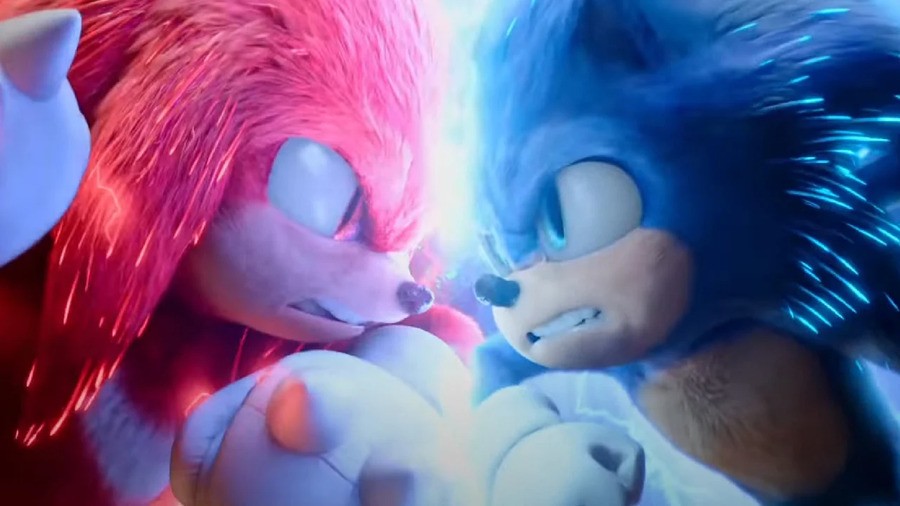 Sonic the Hedgehog 2 may have just been released in theaters, but it looks like the movie could hit Paramount's streaming service very soon.
According to news website SEGAbits (via IGN), the second release of the Sonic the Hedgehog movie will reportedly hit subscription streaming service Paramount+ next month on May 24th.
Sonic the Hedgehog 2 was released in theaters at the end of March (in some parts of the world) and debuted in the US on April 8th. In the US, it has officially become the biggest video game release ever – and is approaching $300 million at the international box office.
Paramount and Sega are also planning to release a Knuckles TV series starring Idris Elba on Paramount+. If we hear any news about a release date for Sonic 2 Paramount+, we'll let you know.
[source segabits.com, via ign.com]