Gaming
Release 2009 – PlayStation.Blog
---
Subscribe via Apple Podcasts, Spotify, Google or RSSor Download here
---
This week the team takes a look back at Arkham Asylum and looks back at 2009's stacked releases.
Materials we talked about
Evil Dead: The Game
Trek to Yomi
Soundfall
Letters from listeners share their favorite Easter eggs
TV series Arkham
More games of 2009!
---
Cast
Sid Shuman – Senior director of content communications, SIE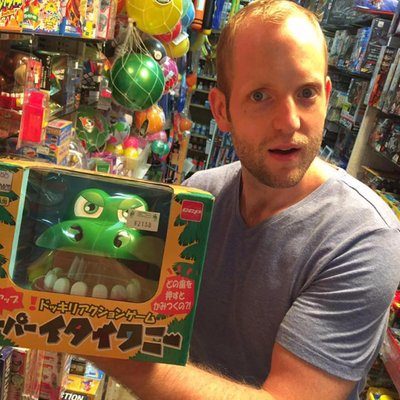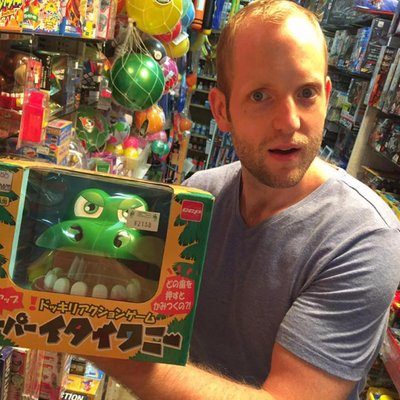 Tim Turi – Content Communications Manager, SIE
---
Thanks to Corey Schmitz for our beautiful logo and Dormilon for our cool theme music and show music.
[Editor's note: PSN game release dates are subject to change without notice. Game details are gathered from press releases from their individual publishers and/or ESRB rating descriptions.]
Source link