Gaming
Random: Shh! Your Pokémon have a very important meeting in Legends: Arceus
One of the cool things about Pokémon Legends: Arceus is that you can just… run around while your Pokémon are doing something. You don't have to babysit them; in fact, you don't even have to stand behind them in combat. This strange how cool it feels.
You can also throw their Poké Balls on the ground to have them stand next to you for a while doing a cute animation or two and you can "talk" to them to see how they feel. It's not as exciting as partner Pokémon, but it's cute enough.
Anyway. If you quit all your party Pokémon, something happened: They have a small meeting.. How do we know it's a meeting? THEY TALK THROUGH.
Watch: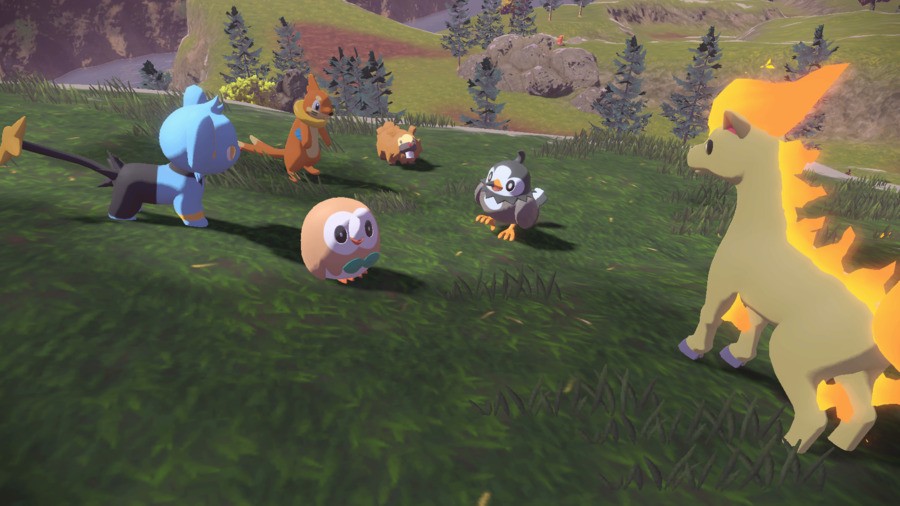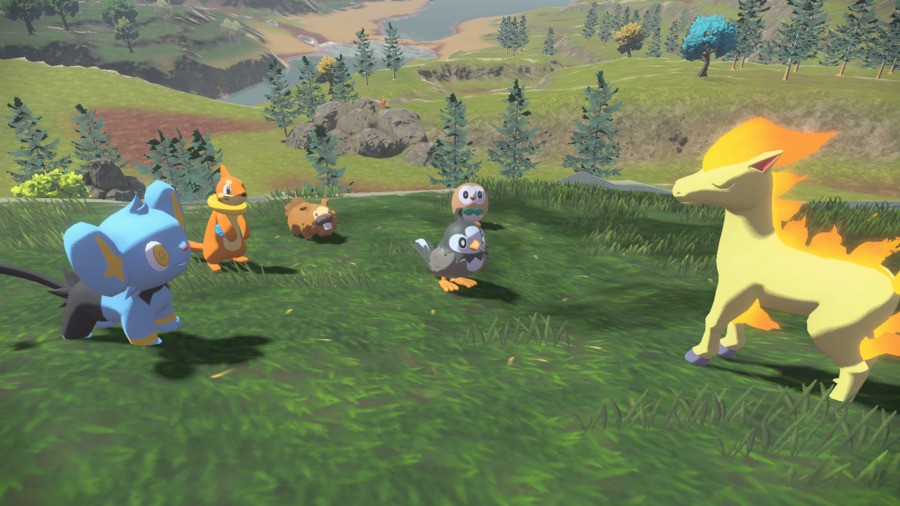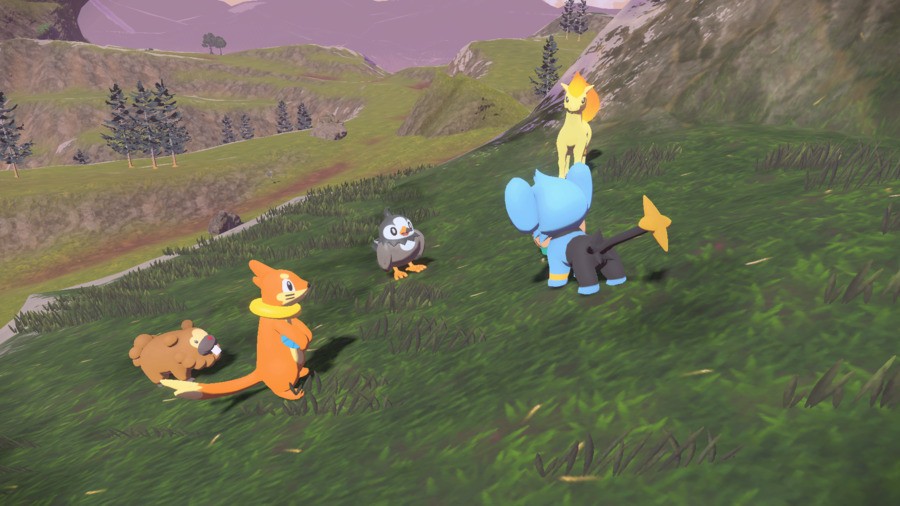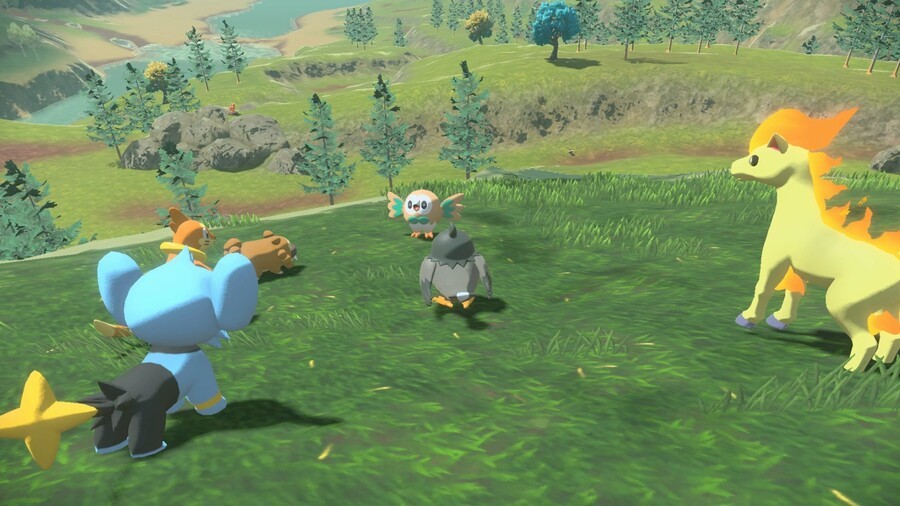 We watched this for ten minutes. It is very cute.