Gaming
Poll: Box Art Brawl: Duel # 87 – Metroid: Zero Mission
Welcome to Box Art Brawl, our series of retro box art surveys to decide the best regional variations from two or more territories.
The last time we celebrated Rare's 30th birthday Battletoads on the NES. Europe and North America met with the same cover on that occasion (same as this week, actually) and absolutely canceled the Japanese version after winning a whopping 90% of the vote. We can't remember such a decisive victory in the 86-bout history of the fight to date.
Today we are going to look Metroid: Mission Zero, the 2004 GBA remake of the original NES Metroid that half the world revisits if our social media feeds are to be believed – the announcement of Metroid terror for Switch has all of us looking back to the previous four Metroid 2D titles.
Take your Varia dress and go hunting in one of the best remakes ever made.
North America and Europe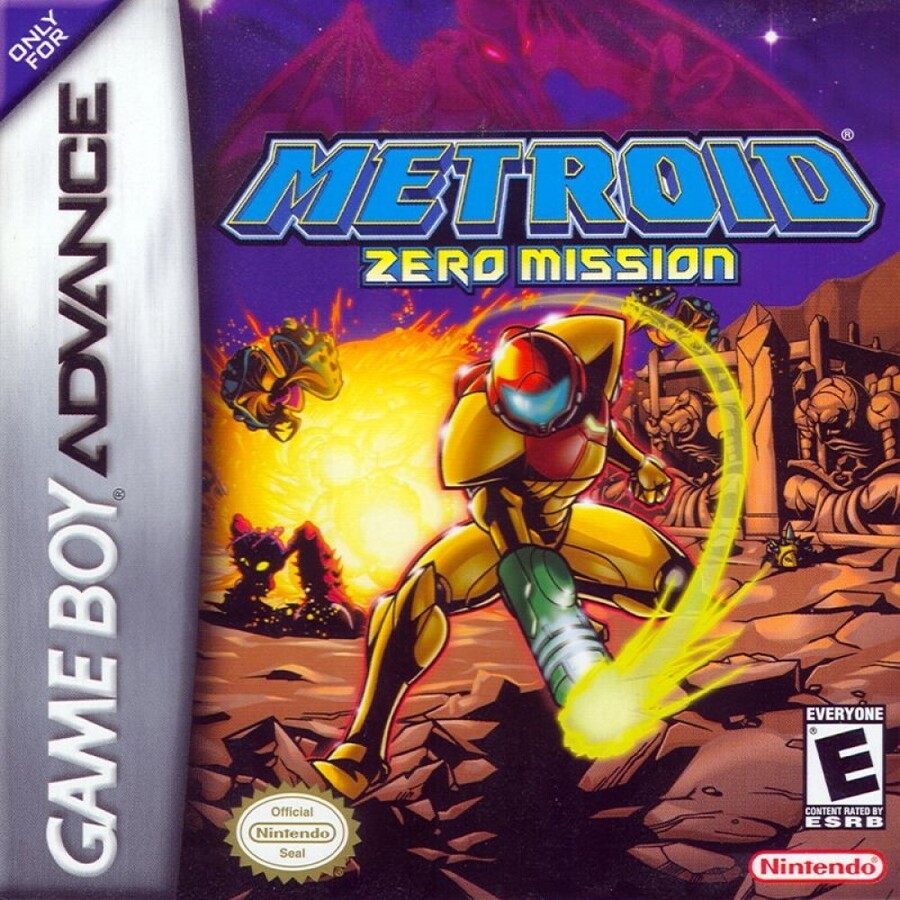 It's another duel this week, and another EU and NA tag team sharing the same art. We love the black ink and retro lines of this cover, with Samus positioned dramatically in front of an (always cool) explosion between the rubble and the dust of Zebes.
Samus's dress, the large yellow bow, and the yellow light bow could distract your attention from the statues on the right, as well as subtle Ridley under the screen. It is a strong opening from the West.
Japan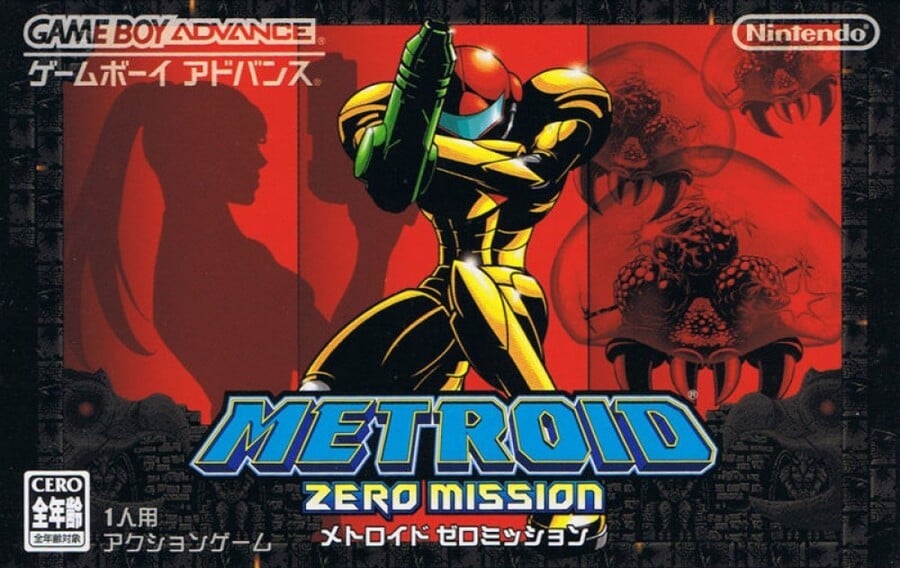 The Japanese cover also features Chozo architecture, but it's much more subtle here: a "frame" that houses three red screens. Knelt in the middle is our favorite reconnaissance fighter, with his Zero Suit silhouette on the left (this was the game that debuted Samus 'Zero Suit, after all) and three of the series' eponymous creatures on the right.
Subtle, colorful and evocative. The fact that it has a Metroid on the cover will probably be enough to rock it out to fans of more literal covers, but both efforts are decent this week. A tough choice to make!
---
So, you've seen this pair of roids, but what cover do you crave? Click on your favorite below and click 'Vote' to let us know:
Thanks for voting – you can now go back to playing the game. It is the opinion of this writer that Zero Mission is the best 2D entry in the series, so any excuse to play it is welcome. We'll take you next time for another Box Art Brawl.