Gaming
Pokémon GO May Get Ads On Google And Fans Are Unhappy
Pokemon GO has been around for a few years now and has made tons of money to its creators through in-app purchases and sponsorship of PokéStops and gyms. However, it looks like Niantic is looking to expand the game's profitability through Google ads.
Data collection team PokeMiners discovered that the 0.227.0 update includes placeholders for the Google Ads Library. Placeholders can cover everything from small banner ads to full-page or even full-page ads.
While the average smartphone gamer might not see an issue here, especially since Google ads are commonplace for many free games, this marks a shift from subtle monetization tactics to more obvious ones – and, as you can imagine, fan reactions have been not pleasant.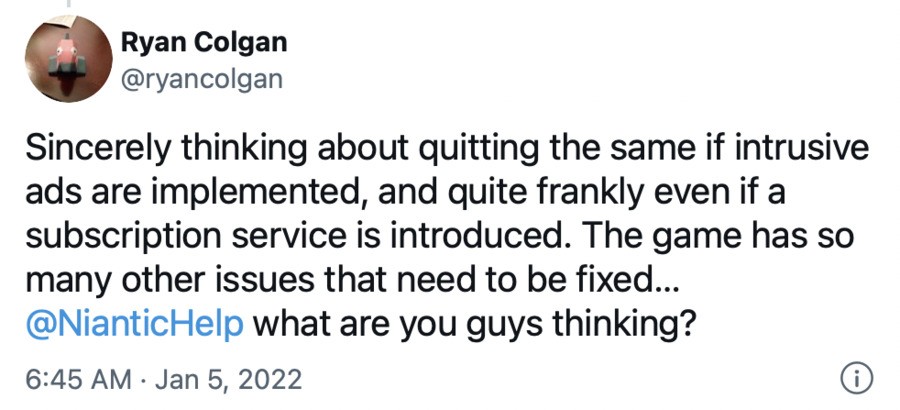 How do you feel about this news? Have you already invested a lot of money in the game? Do you think adding Google Ads will pave the way for a subscription service that removes ads? Let us know in the comments.