Gaming
PlayStation 414: Far Shores official podcast – PlayStation Blog
---
Subscribe via Apple Podcasts, Spotify, Google or Rss, or Download here
---
This week, Justin and Sid discuss Jett: The Far Shore with Superbrothers' Craig Adams, including how the game uses the unique tactile feel and adaptive triggers of the DualSense controller for immersion, and the impact of the game's unique aesthetics. Plus: Highlights from next week's new release, why Back 4 Blood will make Left 4 Dead fans salivate, and more news for you to tap into. Listen!
The things we talked about
Jett: Far Shore
Back 4 Blood
A huge leap from 16-bit to 32-bit games
Battletoads
---
Actors
Sid Schumann – Senior Director of Information Communications, SIE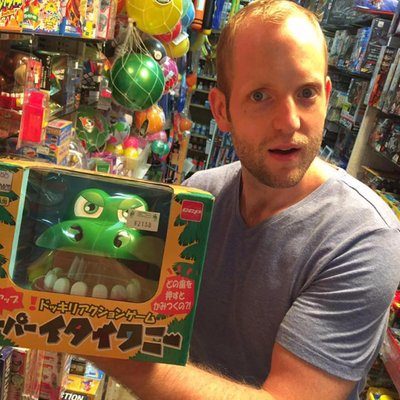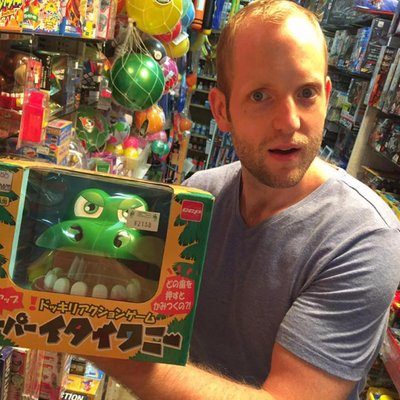 Tim Turi – Information Communications Manager, SIE
---
Thanks to Corey Schmitz for our beautiful logo and Dormilon for our wonderful theme music and show music.
[Editor's note: PSN game release dates are subject to change without notice. Game details are gathered from press releases from their individual publishers and/or ESRB rating descriptions.]
Source link