Gaming
Nintendo Launches Switch Repair Subscription in Japan
It's no secret that the Switch – or rather, the Joy-Con Switch controllers – have suffered a number of failures over the years. Perhaps most infamous for their terrible drift, Joy-Con controllers have been a source of pain for gamers everywhere, with many opting for the much more reliable Pro controller for their day to day needs.
It appears that Nintendo is finally hoping to provide a meaningful service to address such issues and has launched a subscription service in Japan to help customers in need of Switch repairs. According to VGKthe service is known as "Wild Care" and will cost consumers 200 yen per month (roughly $1.50/£1.20) or 2,000 yen per year ($15/£12).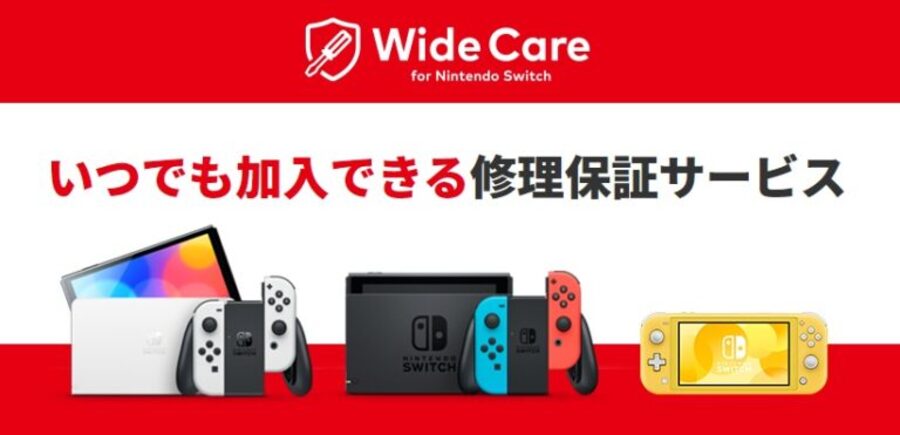 The service covers just about everything that comes with Switch hardware, including the consoles themselves, Joy-Con controllers, docking station, and AC adapter. Customers can request up to six repairs per year, with the service even covering accidental damage and water damage.
There is currently no information on whether the service will be offered outside of Japan, but we must say that the prices are incredibly attractive!
What do you think of this new repair subscription? Do you think the price is competitive? Let us know!