Gaming
Nintendo gives us a closer look at the Octolings from Splatoon 3
The game will be released in September this year.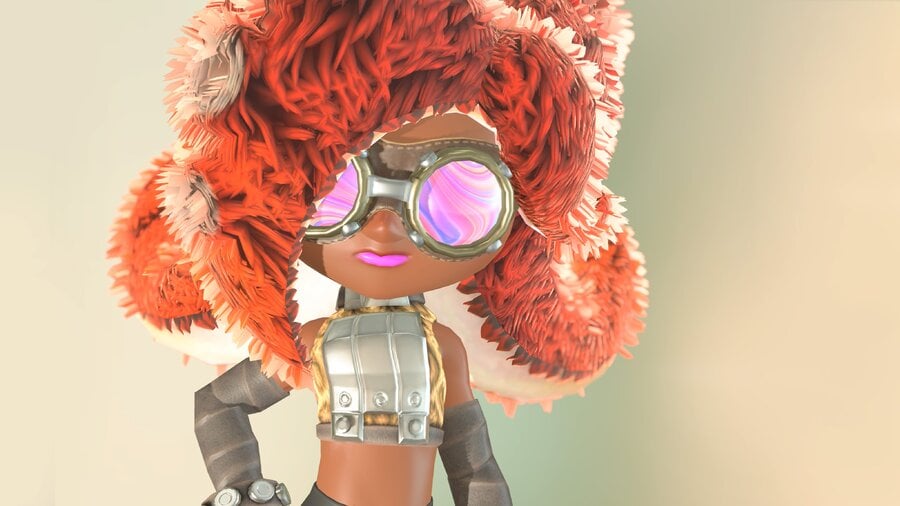 Platoon 3 releases this September, and ahead of that, Nintendo is sharing new information, screenshots, and videos.
The latest social media post from the Squid Research Lab takes a detailed look at the enemy Octoling. All would-be Agent 3s will want to keep an eye on them as they "move and attack" like squids. The difference between the two is that the Octolings seem to have "the best hair"…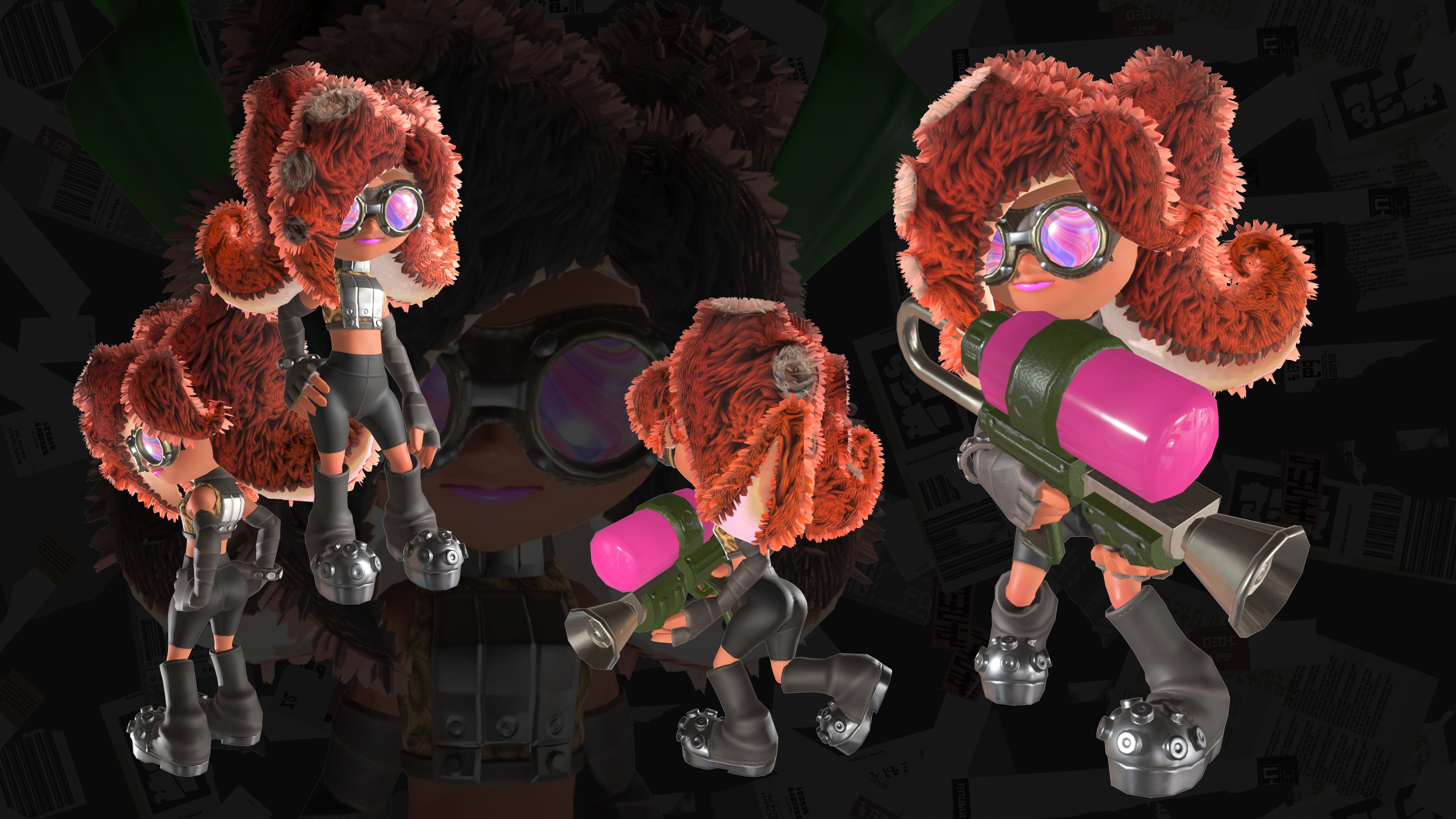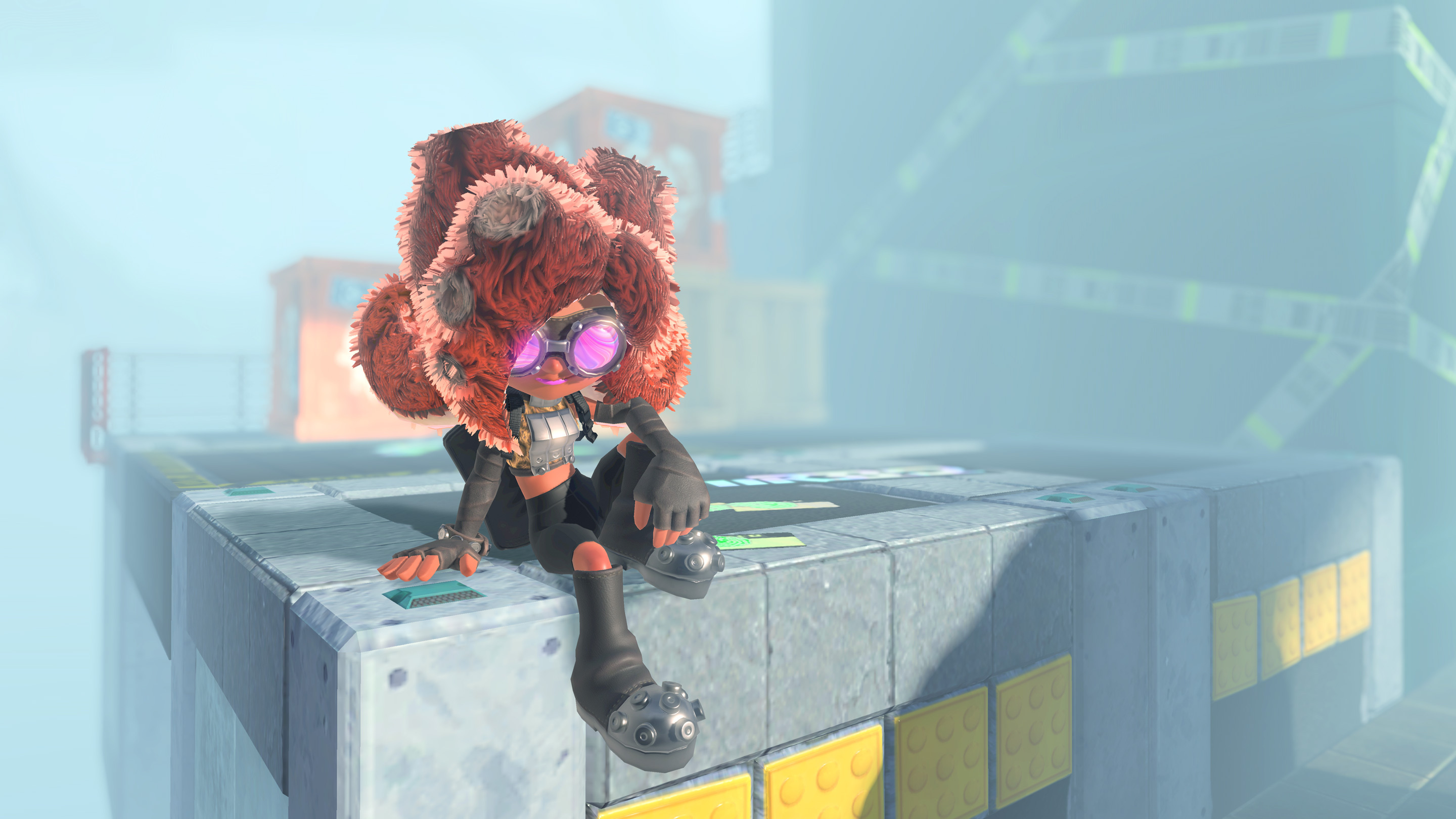 As well as looking at some of the game's characters and enemies, the Squid Research Lab showcases new and returning weapons. He also shared some music tracks, introducing some new bands.
What do you think of the Octoling character designs for Splatoon 3? Leave your thoughts below.
[source twitter.com, via gonintendo.com]