Gaming
NES Wireless Controllers for Switch Now Available in North America
Offer exclusive to Switch Online subscribers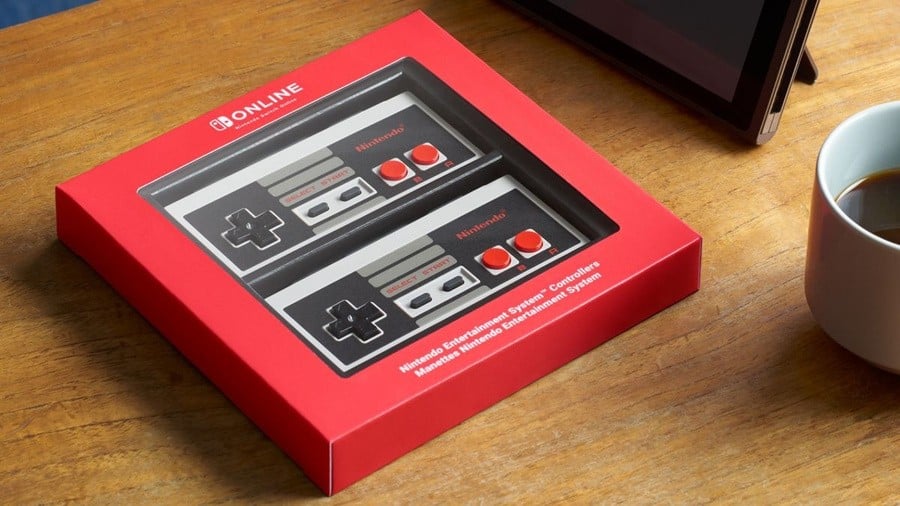 Are you a Switch Online member and regularly play the NES Library? Don't have a suitable NES wireless controller yet? Then you might be interested in the current sale in North America.
If you're a Switch Online subscriber, you can get a pair of these controllers right now for just $ 34.99 / $ 44.99 CAD instead of the standard $ 59.99 / $ 79.99 price tag.
These controllers are wireless and contain rechargeable batteries and take 1-2 days to process an order. As noted, this sale ends next month on February 2nd – so take advantage of this limited-time offer while you can.
[source store.nintendo.com]