Gaming
Gallery: Eight Screenshots of Star Wars: Knights Of The Old Republic II On Switch, Coming Next Week
Next week we will see the arrival Star Wars Knights of the Old Republic II: Lords of the Sith on Nintendo Switch. It is the sequel to the award-winning game KOTOR, released in 2004 and coming to Switch in 2021.
In addition to last week's new trailer, Nintendo has also shared several screenshots from the game on its web pages. Here is an overview: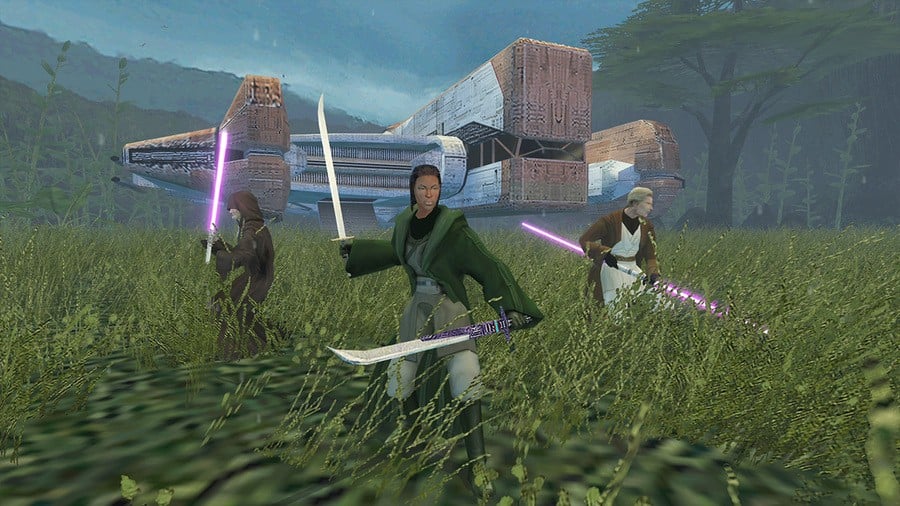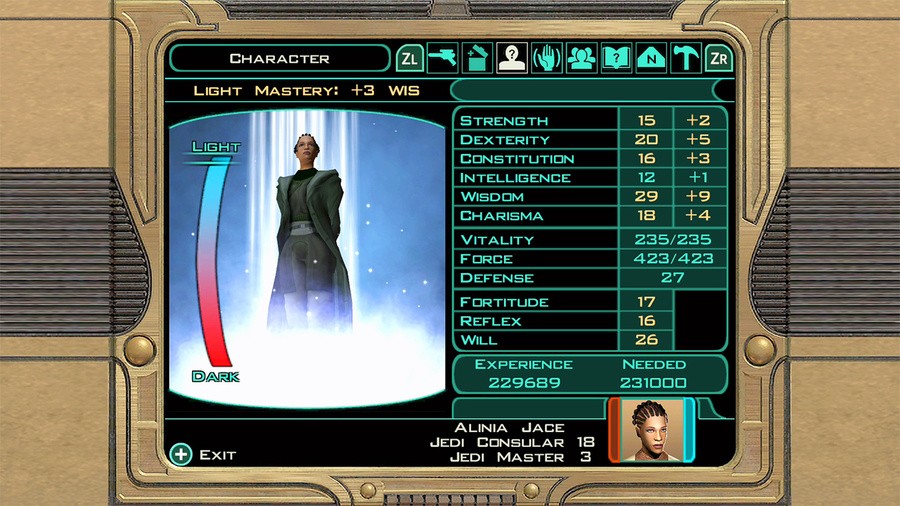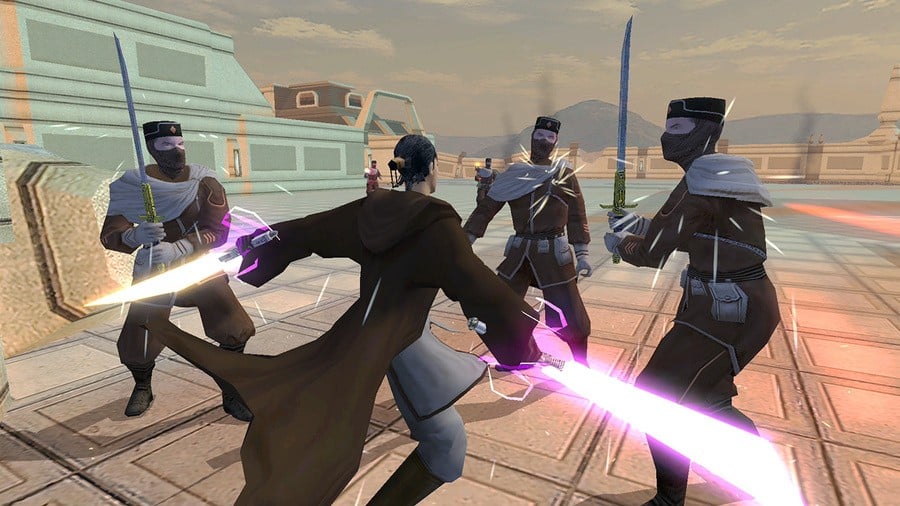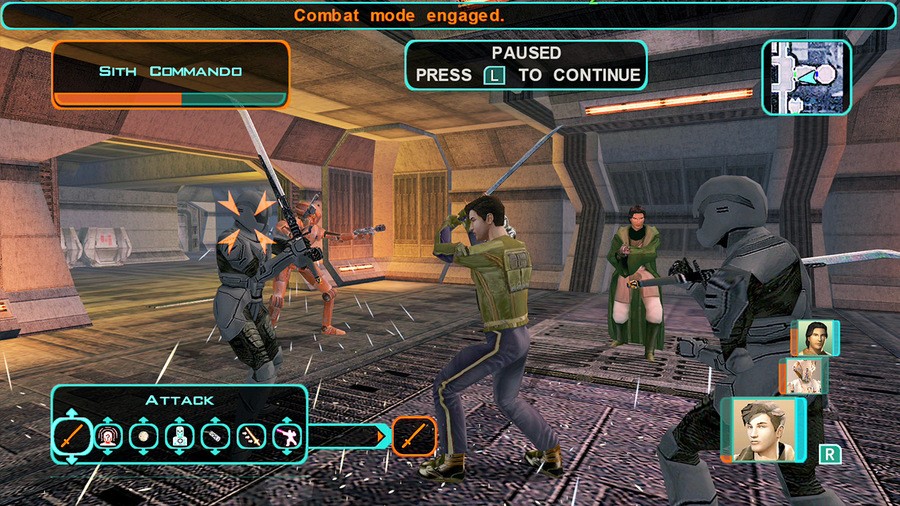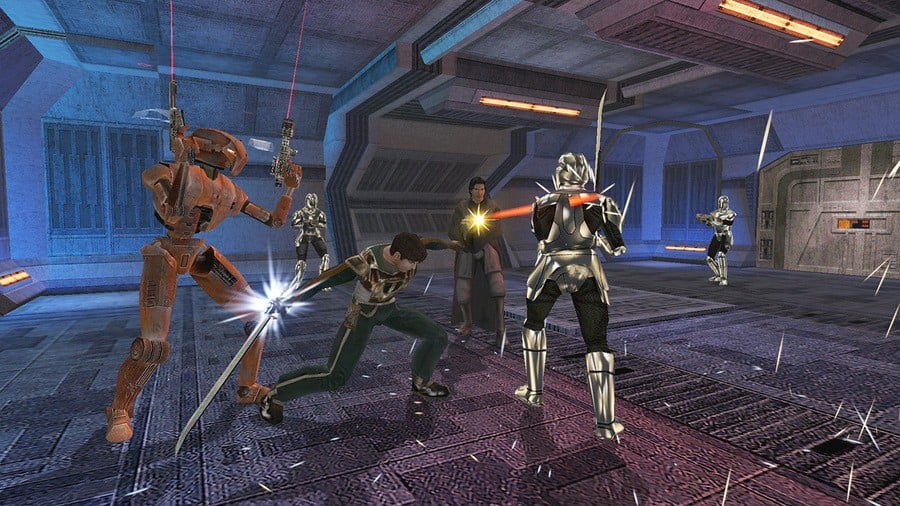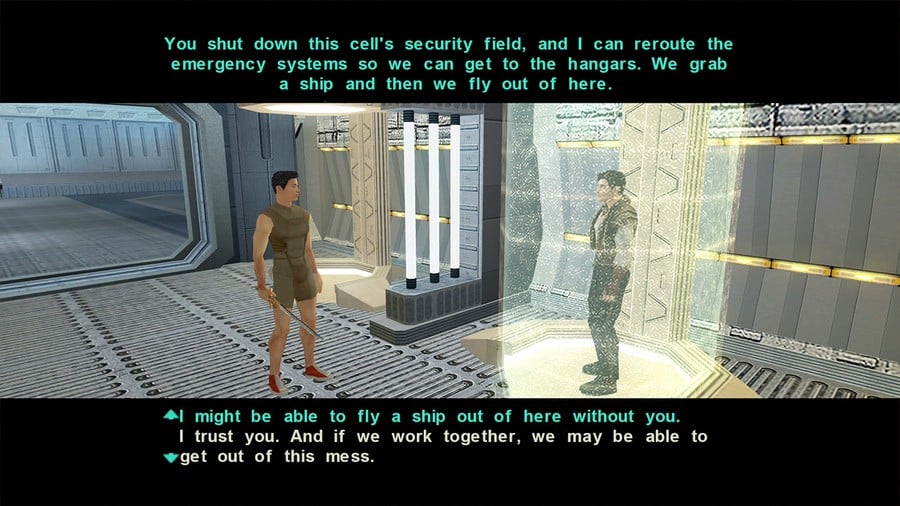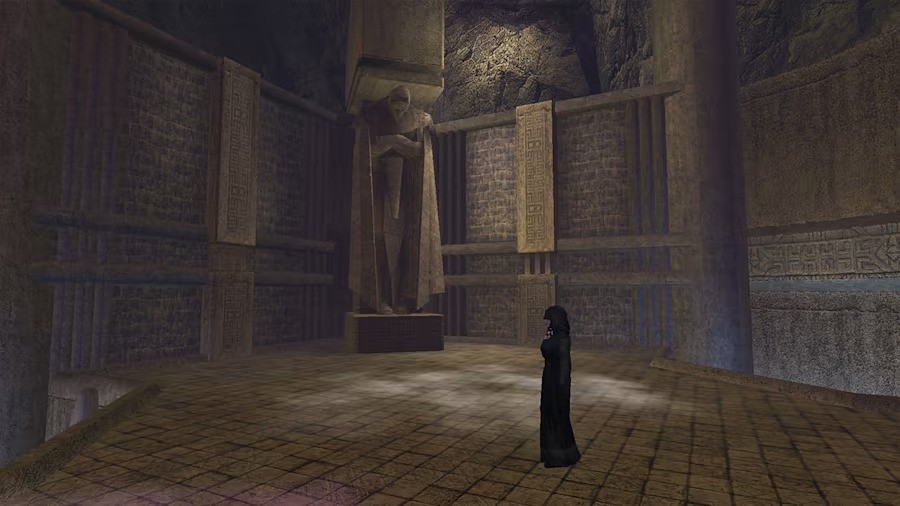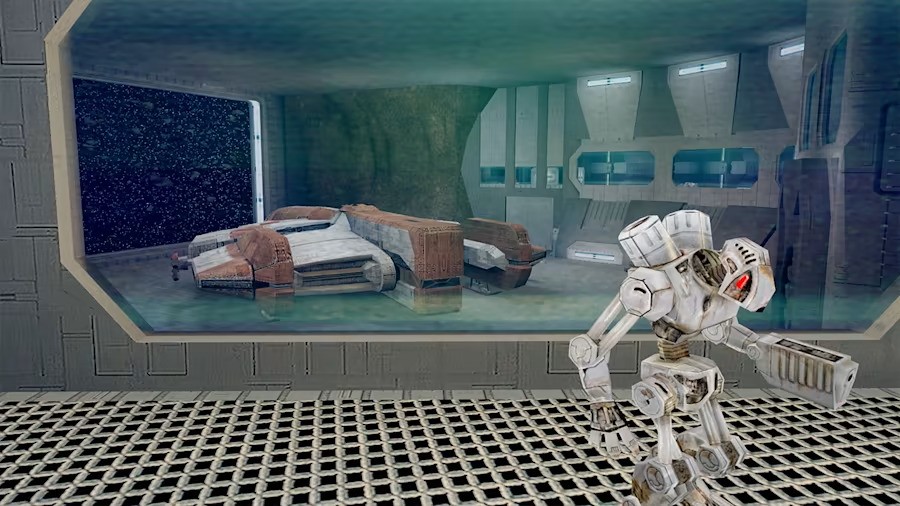 Another bonus is the restored DLC content:
"Expand your experience even further with this incredible collection of content, including new dialogue and crew interactions, a bonus mission starring HK-47, and a new reworked ending that will be free DLC upon launch."
Will you be adding it to your Nintendo Switch library when it hits the online store next week? Tell us below.