Gaming
Gallery: 15 Screenshots of Switch Online N64 and Sega Mega Drive Launch Names
Switch Online is expanding its lineup this October with a premium tier of N64 and Mega Drive games.
Following the disclosure, several screens have been posted on Nintendo's website that show how these games would look with the standard 4: 3 template. Unfortunately, the menu is not displayed, but the rest is similar to the SNES and NES libraries.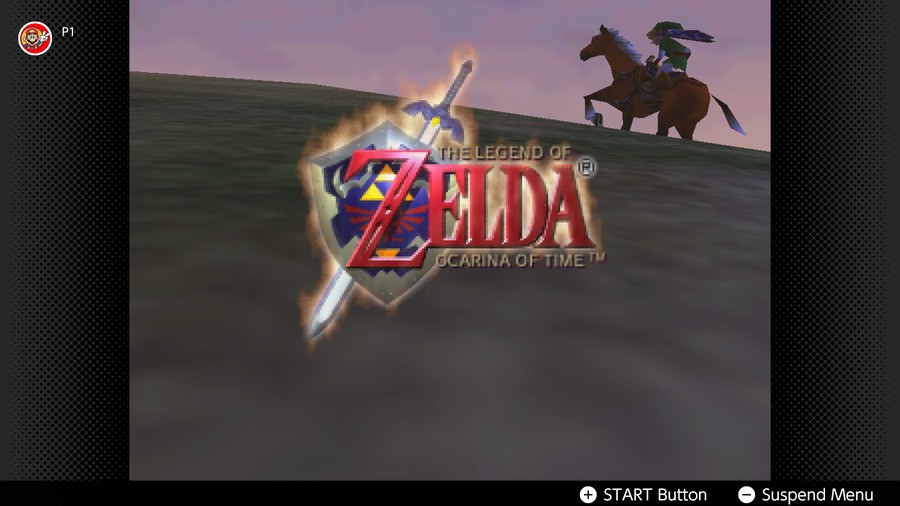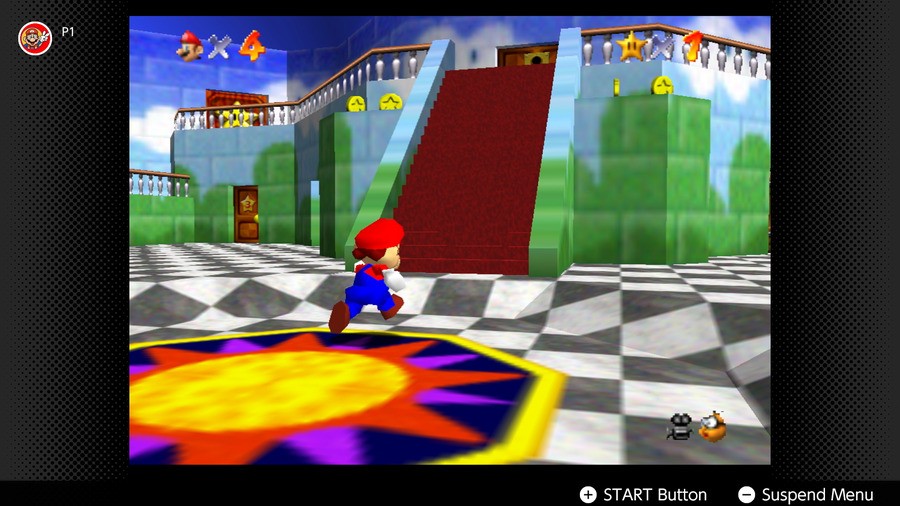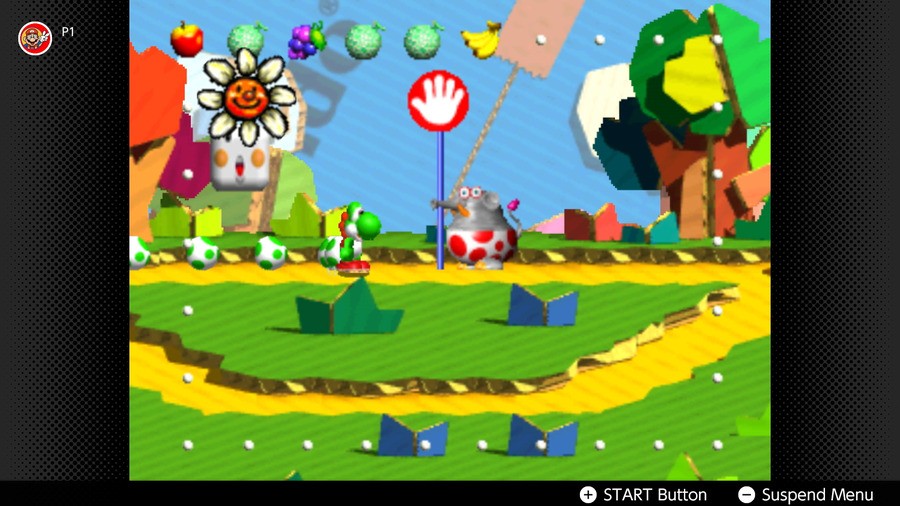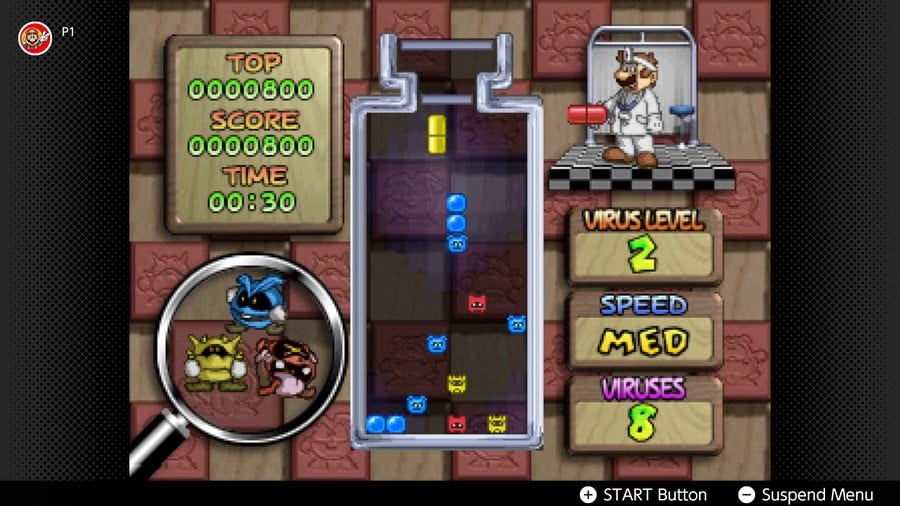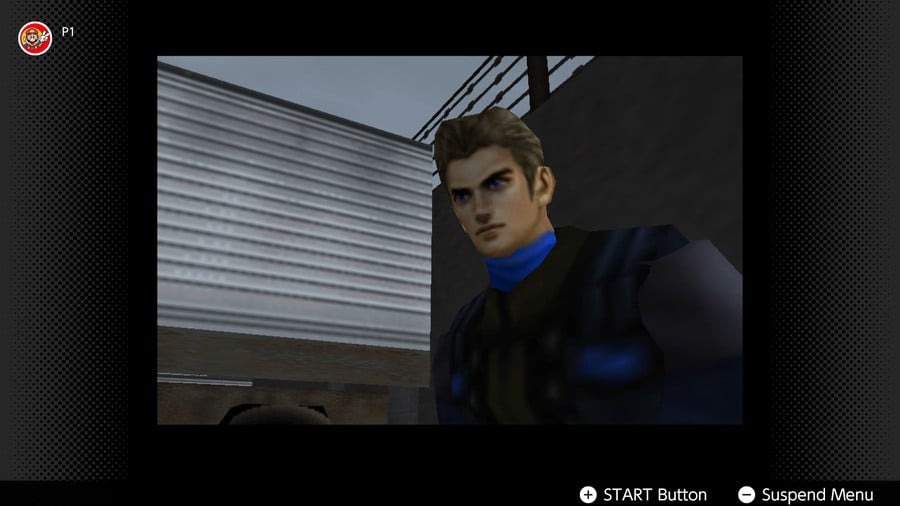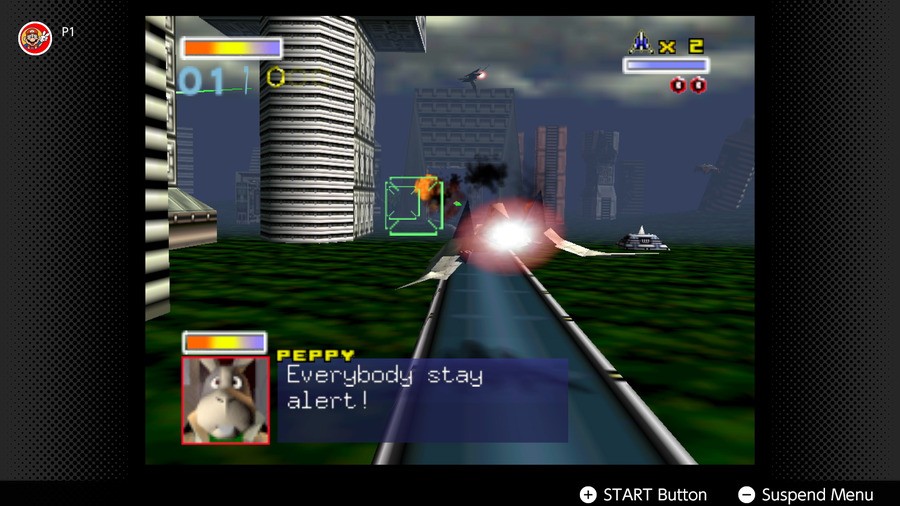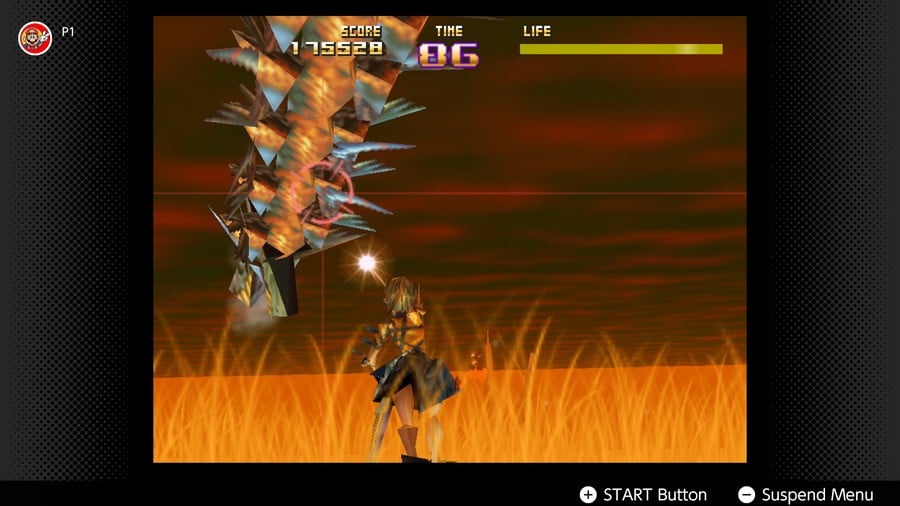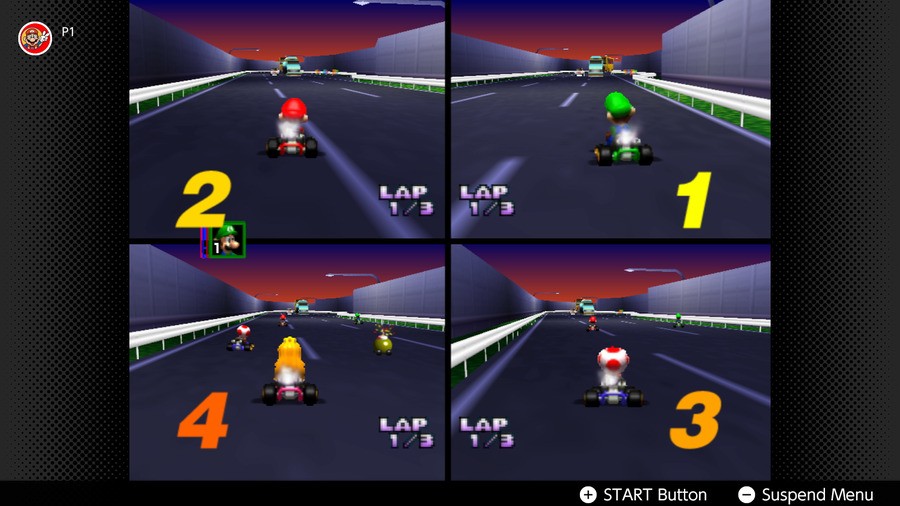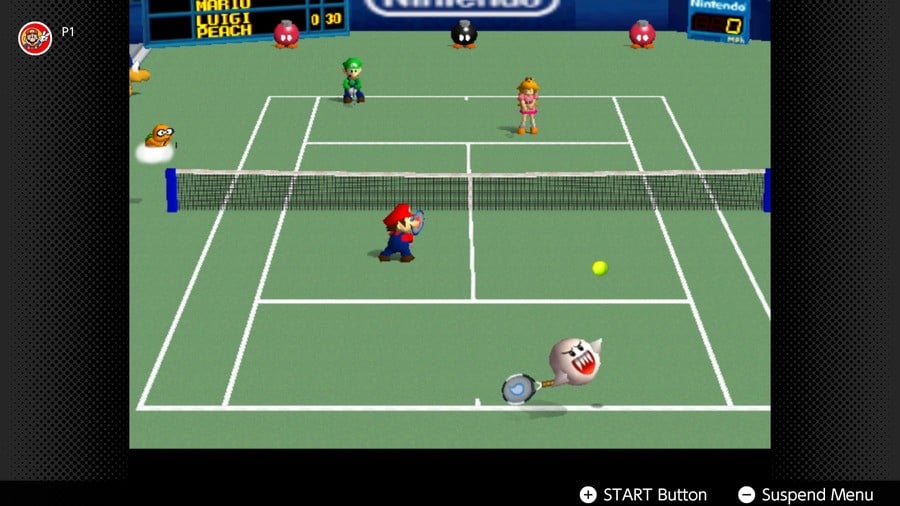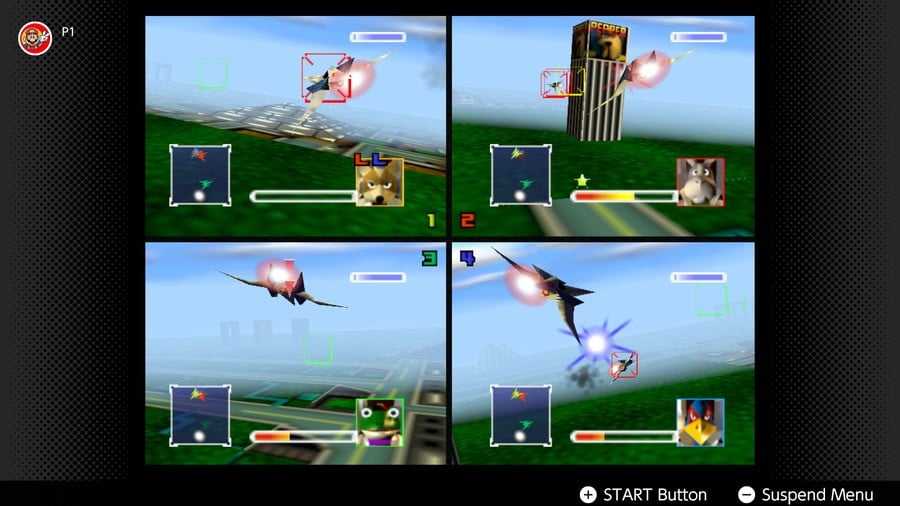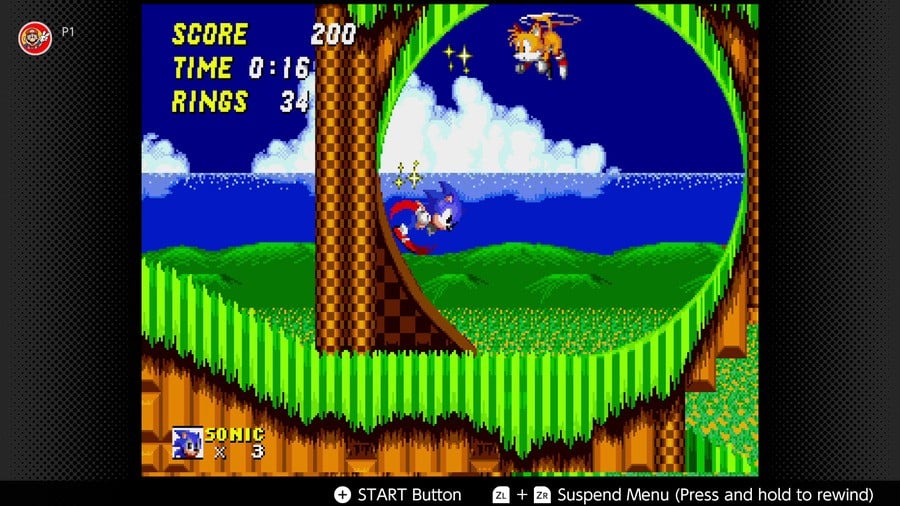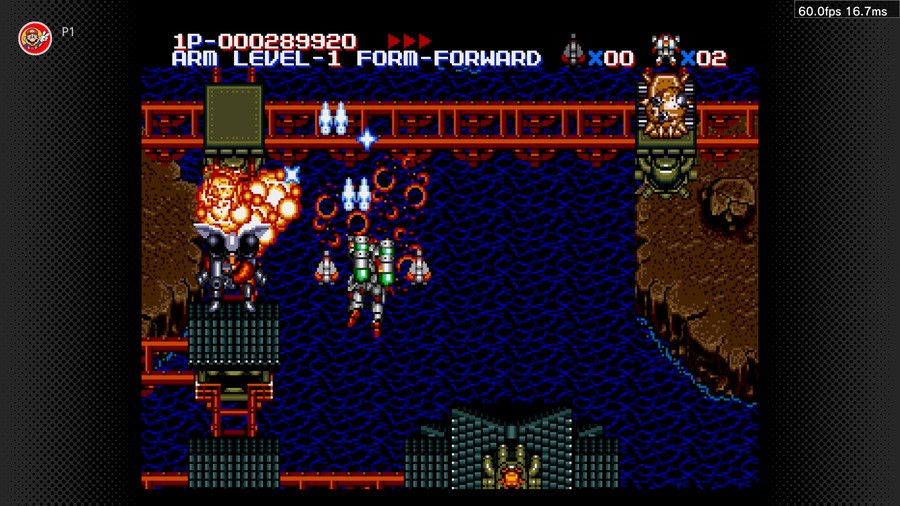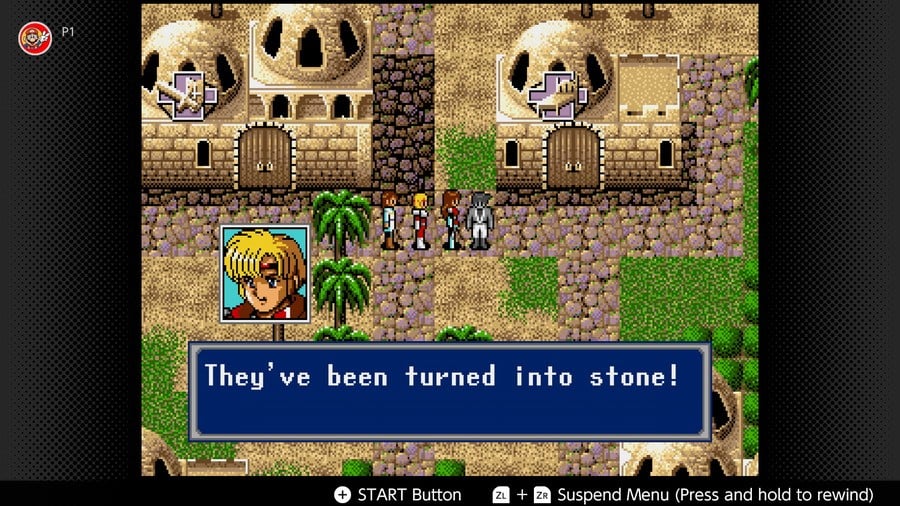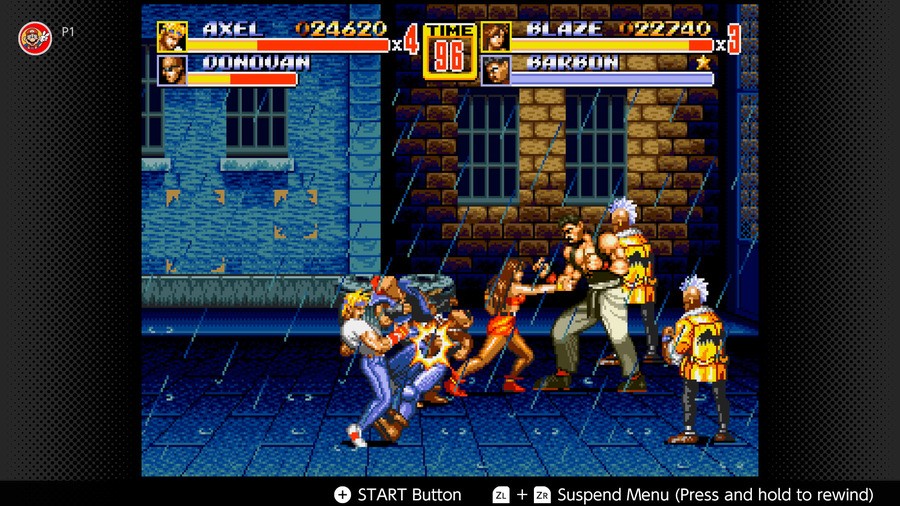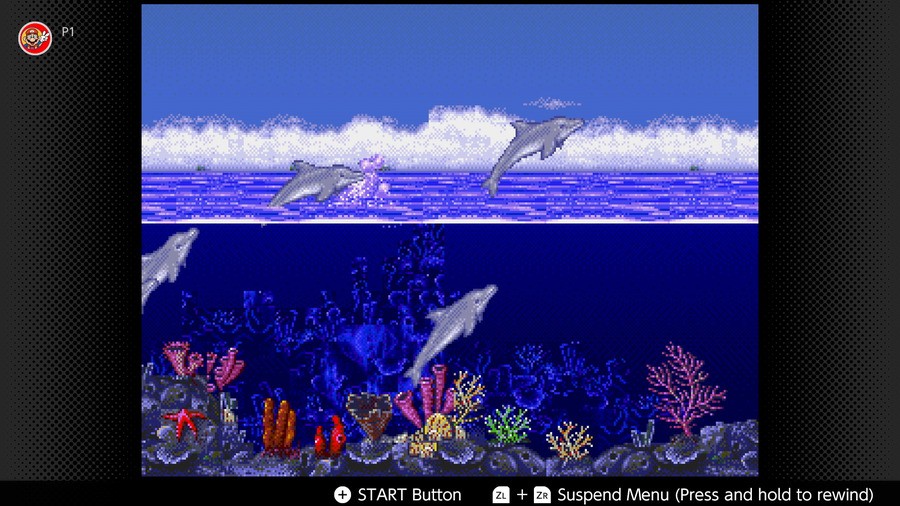 What games on Nintendo 64 and Sega Mega Drive are you looking forward to? Tell us below.