Gaming
Dragon Ball Games Battle Hour Returns February 2022 – Games, Announcements & More
"An unforgettable two-day event"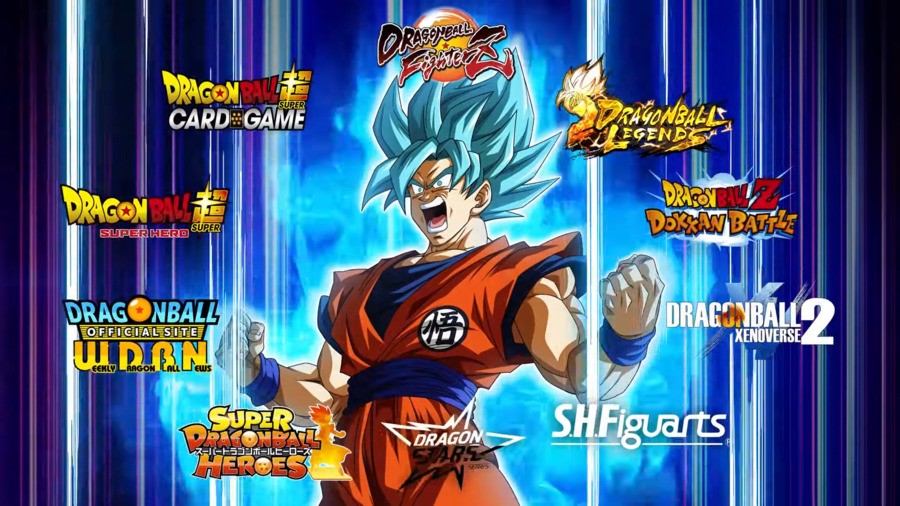 Listen, Dragon Ball fans. From 18 to 19 February 2022, Bandai Namco will host Dragon Ball Battle Hour.
Much like the upcoming Bandai 'Digimon con', this event is also online and will be broadcast worldwide. It will celebrate everything Dragon Ball-related, including manga, anime, games, action figures, and more.
Fans are expected to see more of the recently announced Dragon ball fighterz DLC Android 21 (Lab Coat). There will also be lighting Dragon Ball Xenoverse 2, and Dragon Ball: Destroyers may also appear.
Are you hoping for any Dragon Ball announcements? Comment below.
[source dbgbh.bn-ent.net]