Gaming
Capcom confirms new digital event for Monster Hunter Rise: Sunbreak
"New gameplay information, monsters and more"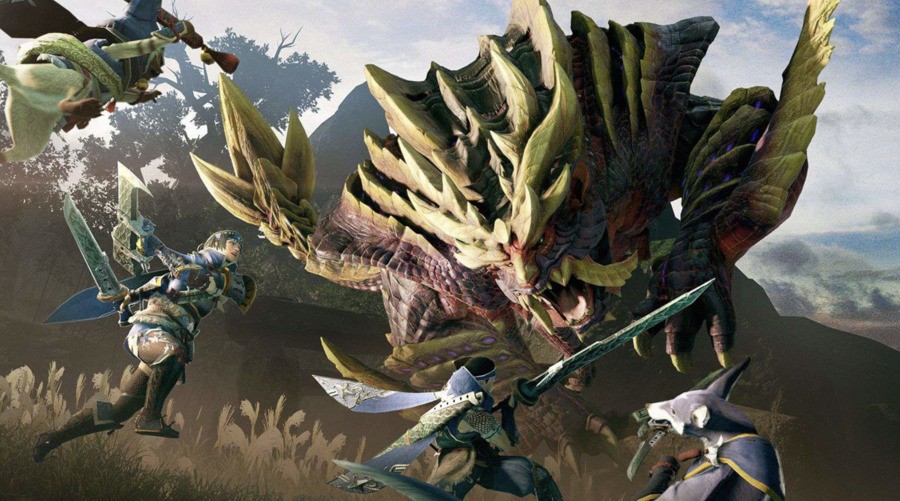 The launch of Monster Hunter Rise: Sunbreak is fast approaching, with a major expansion coming June 30, 2022.
Capcom is looking to boost the excitement around the release with a new digital event taking place on May 10 at 7:00 AM PT / 3:00 PM BST, with game director Yoshitake Suzuki taking the stage to introduce.
The digital event promises a new look at gameplay features and monsters in the game. Capcom's previous event for the expansion in March revealed the new Amiibo, the game's release date, and its file size (a tiny 13GB).
Let us know in the comments if you are planning to tune in for a new digital event in May!
[source twitter.com, via mynintendonews.com]