Gaming
Buckle Up, We're Getting More Pokemon Scarlet and Violet News This Week
So you know how we had a 14 minute Pokémon Scarlet & Violet trailer last week? We're getting even more information this week!
The official Pokémon Company Twitter account advised us to join the company's YouTube channel at October 12 at 6:00 AM PST / 2:00 PM PST / 11:00 PM EST.. If you're reading this on the 11th, then it's tomorrow!
However, official japanese twitter The account shared a bit more information about what might be in the upcoming trailer. And it seems to be related to the new head of the gym, whose name has yet to be revealed. From the looks of it, this Gym Leader will be broadcasting Donnamonja TV tomorrow when new information comes out.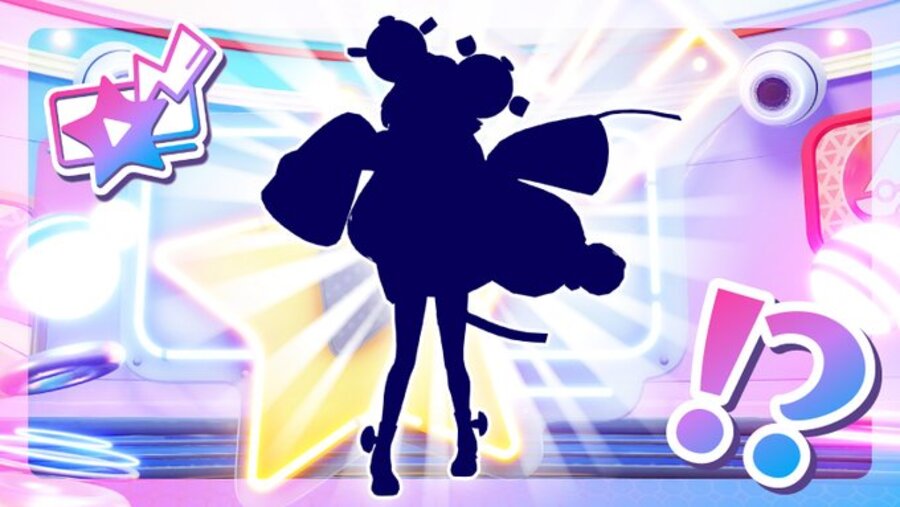 We'll be here as always with the latest update from the new trailer. Last week we got to know the new evolution of Girafarig, the TM machine, got to know picnics and more!
What do you think will happen this time? Let us know!