Gaming
Box Art Brawl – The Legend Of Zelda: The Minish Cap
Hey guys and welcome to another edition of Box Art Brawl!
Last week we took a look at one of the first Game Boy Advance games: Castlevania: Circle of the Moon. As expected, the Japanese cover, with its landscape orientation and additional characters like Dracula and Hugh Baldwin, is absolutely nailed poll with 74% of the vote.
This time we have a good old three-way brawl between Europe, North America and Japan. We're about to check out another Game Boy Advance game with The Legend of Zelda: The Minish Cap, arguably one of the most underrated games out there. Zelda titles developed by Capcom following the success of The Legend of Zelda: Oracle of Ages and Oracle of Seasons.
We're pretty sure we know which box art will take the crown this time around, but as always, we leave it up to you good guys to decide. Vote in the poll and let us know in the comments why you think your choice is the best!
Be sure to vote in the poll below; but first let's look at the design of the box itself.
North America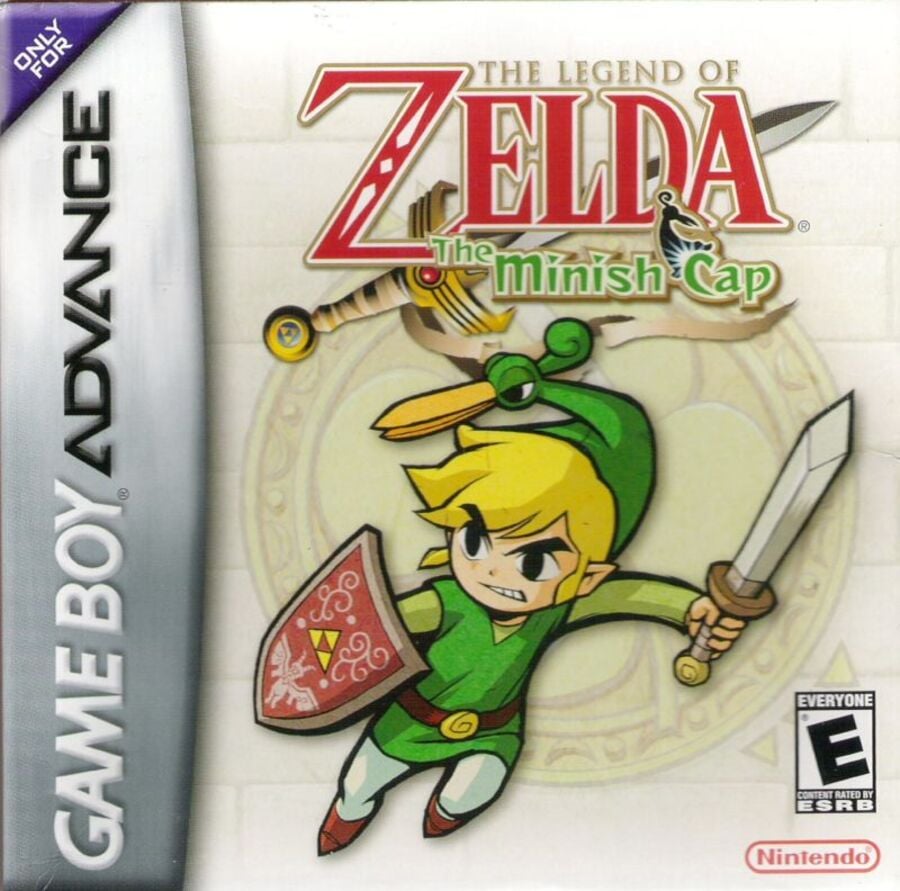 So, in general, the North American and European box art for The Minish Cap is very similar, but the difference in Link's pose is enough to separate them. Here we have Link looking like he's strafing an enemy or maybe jumping in danger, sword at the ready, and Ezlo looking appropriately ready for a brawl!
Europe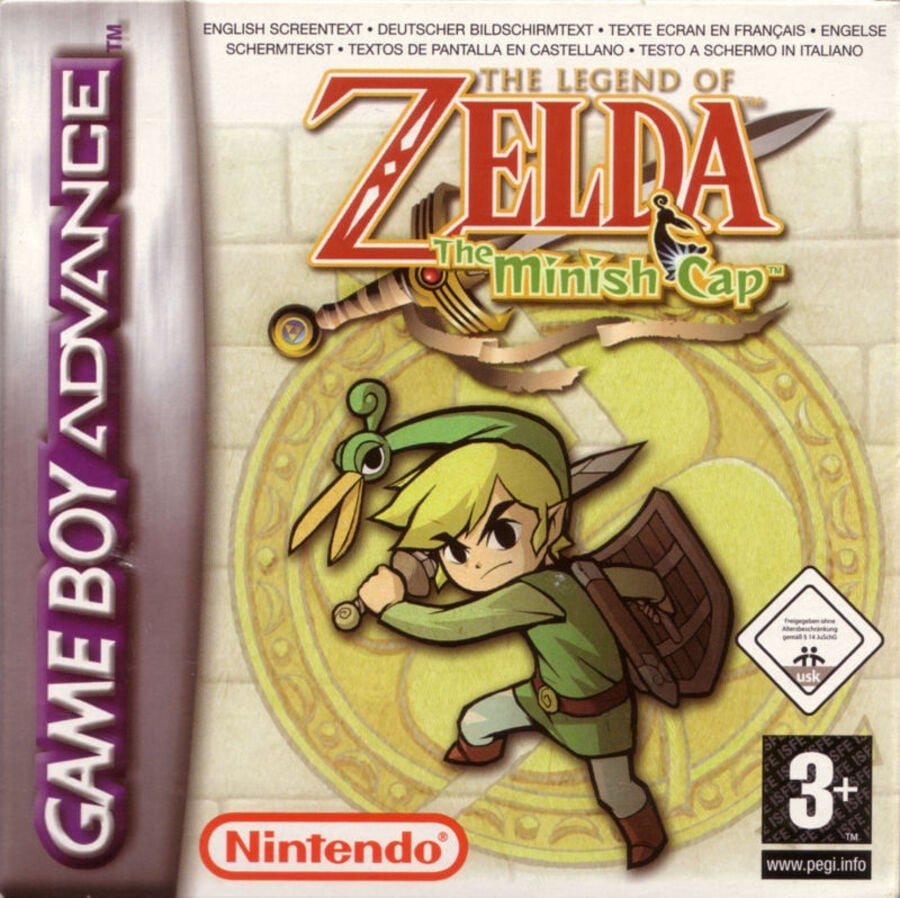 With the European box art, Link's pose is perhaps a little more striking as he looks like he's literally is about to hit the enemy with a furious back hand! The background is the same for both regional designs, albeit with slight differences in color tone (although it could very well be just the images we managed to get our hands on!).
Japan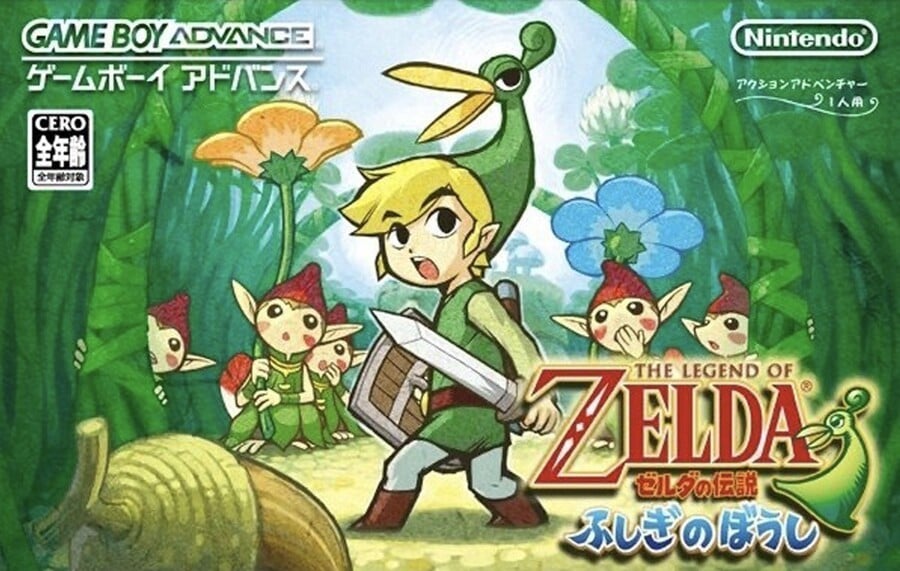 Okay, so similar to last week's Circle of the Moon, The Minish Cap's Japanese design benefits from the luxury of space. The landscape orientation means we not only have Link and Ezlo front and center, but also several Minish characters in the background. He also successfully demonstrates the game's key trick: shrinking to the size of an insect. We love this one!
Thanks for voting! See you next time for another round of Box Art Brawl.