Gaming
Box Art Brawl: Duel – Metroid Prime Remastered
Be sure to vote in the poll below; but first let's look at the design of the box itself.
Europe / North America

This is the box art we've always been waiting for from a Metroid Prime remaster. Why? Well, because it's practically identical to the original GameCube design, only… remastering.
Of course, this is not at the expense of the overall design. Samus is still standing there looking pretty darn cool, and the extra sheen of her armor thanks to the improved visuals is enough to give us goosebumps of excitement.
Japan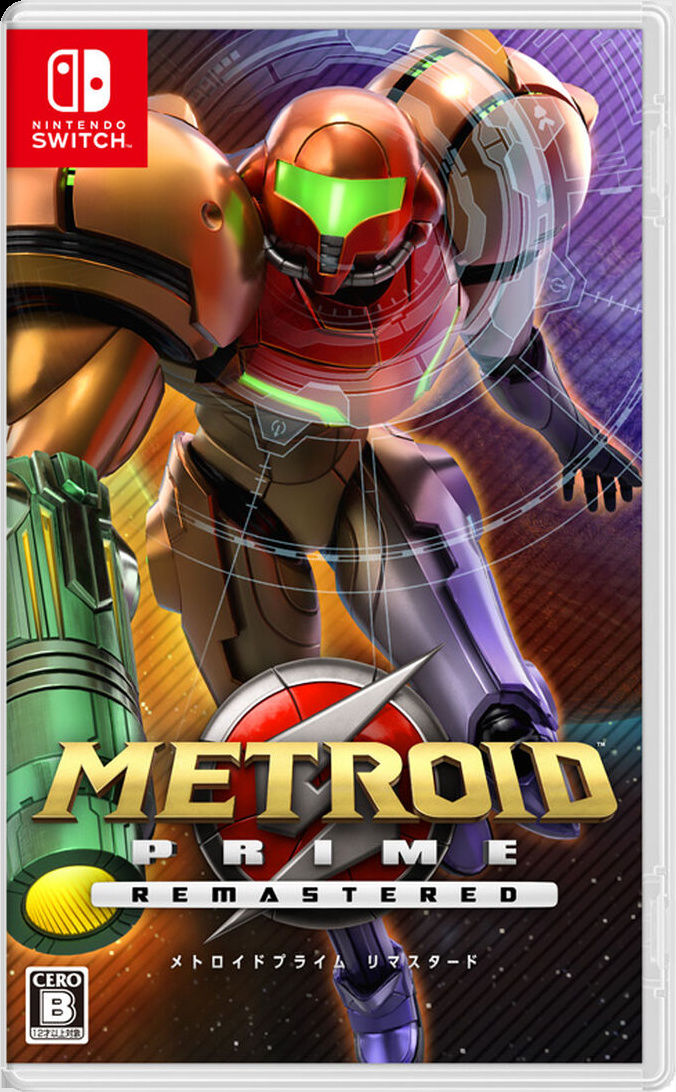 Now it's something more dynamic! Yes, Samus has every right to be proud of herself as she surveys the space corridor she has chosen; but this is a series actionand the Japanese cover conveys that better.
While itself a remaster of the original's Japanese cover, it also makes reference to the bygone game, showcasing some of those updated flashes. From Samus' running pose to the Visor filter above her helmet, it all sells a completely different game. Less epic, sure, but more action-based.
---
Thanks for voting! See you next time for another round of Box Art Brawl.