Gaming
Astroneer 1.23.132.0 update adds a new home screen icon, here are the patch notes
Say goodbye to bugs and hello to snails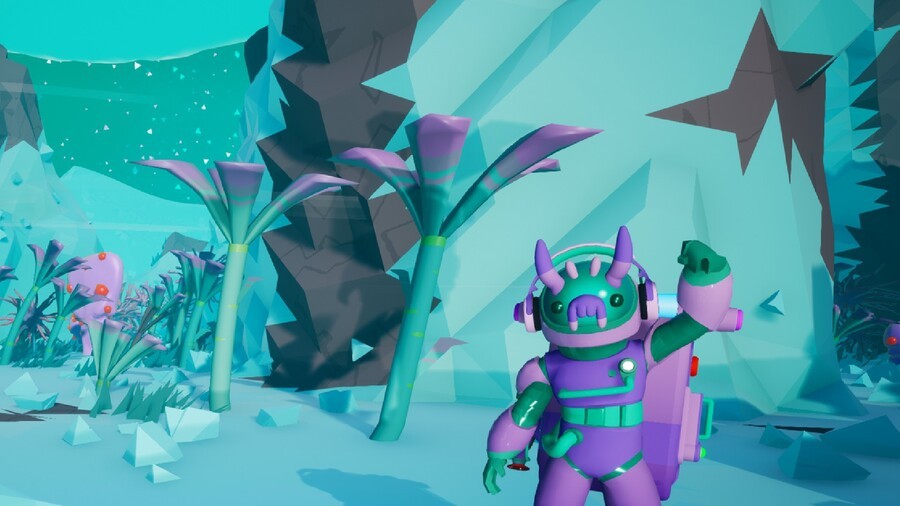 Astroneer 1.23.132.0 Xenobiology patch was released to all consoles on February 3rd, for all consoles except Switch, which needed some tweaking. Now available on Switch! Hooray!
The full patch notes are below, but there's one big update you'll notice right away: the home screen icon has been changed.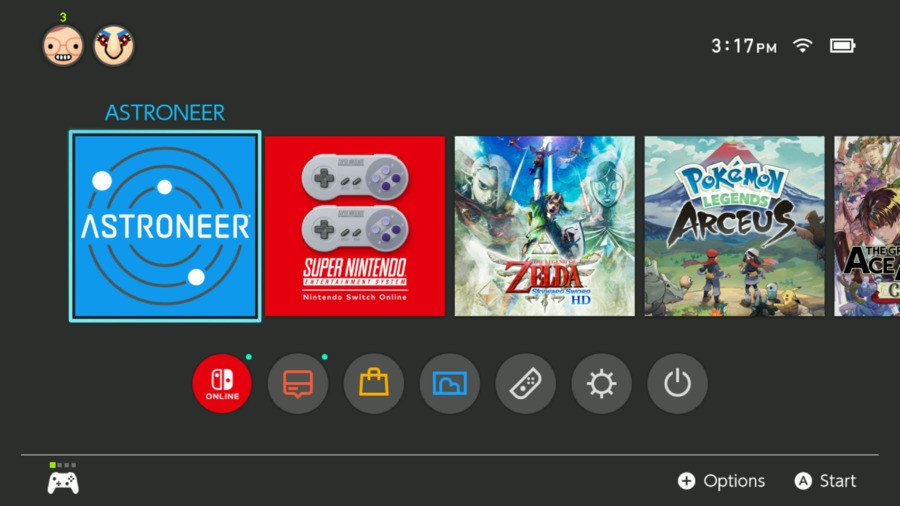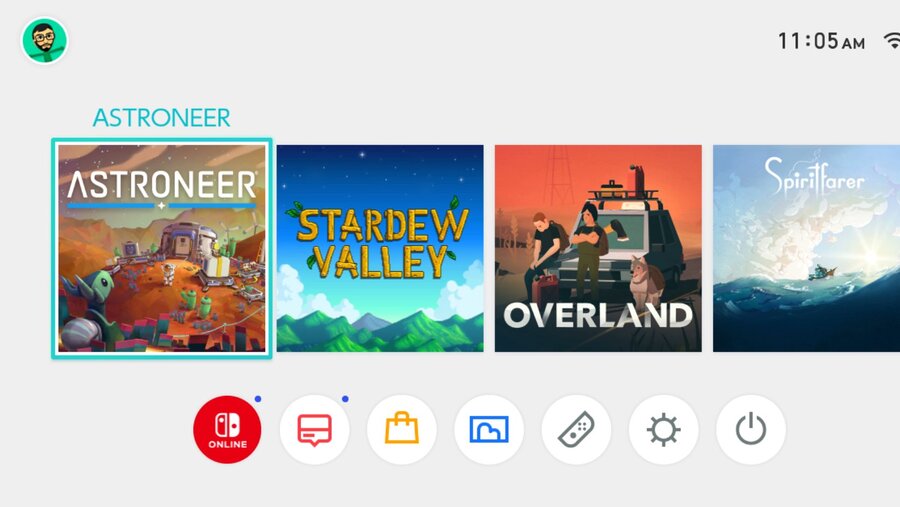 Patch Notes:

Achievement/Trophies
[AS-17194] Fixed an issue that caused some achievement rewards that were unlocked offline to be locked again the next time players went online. This will not retroactively unlock items that have already been completed, so players will either need to complete the required steps again or contact Player Support for assistance.
Controller
[AS-17152] Fixed an issue that prevented players using a controller from closing the Qbit Shop menu (this did not affect Switch players).
snails
[AS-16311] Fixed an issue that caused Enoki's (Aatrox Snail) buff to disappear when the player sat in any seat.
[AS-17157] Fixed an issue where a resource nugget could get stuck in the xenobiology lab.
[AS-17199] Placing a seed on top of Enoki's terrarium no longer causes the buff to stack, giving players super speed and jump height.
crashes
Fixed various crashes: [AS-17173], [AS-17174], [AS-17177], [AS-17178]
Dedicated servers
[AS-17198] Fixed an issue that caused compass navpoints to not display properly on servers. This can still happen from time to time, but should happen less often and can be worked around by restarting the server.
Audio
[AS-17155] Reverb has been restored for cave layers on all platforms except Switch, where it is intentionally disabled for performance reasons.
Localization
[AS-17147] Fixed a bug in Astropedia on Silva's page that caused the Japanese translation of "strength" to go out of bounds.
[AS-17041] Fixed an inconsistency in Dutch when two different words were used as a translation for Compound.
[AS-11905] Fixed incorrect translation of gas canisters into Spanish.
[AS-17142] New Japanese translation of the word "steel"
[AS-17143] Updated the Japanese translation of the general platform description.
[AS-16909] Fixed an inconsistency in the French translation of the word "packer".
[AS-17099] Fixed an issue in Japanese that caused the Medium Shredder to have the wrong power consumption value.
[AS-17115] Fixed an issue where all non-English translations were missing from the "Visit Unidentified Satellite" mission log.
[AS-17117] Fixed an issue that caused the Dutch translation to be incorrect in the planet Glacio tooltip in the Solar System view. This translation error was giving players incorrect information about the energy sources on Glacio.
The following issue is still known in version 1.23.132.0:
[AS-17175] For Steam players: There were a few crashes related to players who had the mod loader installed. Astroneer doesn't support mods, so if you're constantly having crash issues, make sure you disable any installed mods. This should not affect players without mods, so if you're experiencing crashes feel free to contact us at

[email protected]

!
[AS-17197] Clients cannot interact with the Xenobiology Lab Oxygenator while it is packaged. This can be bypassed like this:
1. Hosts interacting with the wrapped item (if not on the server)
2. Using a robotic arm to retrieve a packaged item or
3. Using a contactless relay to open a packaged item.
---
Do you like all the snails in the Xenobiology update? Let us know about it in the comments!
[source blog.astroneer.space]