Gaming
Animal Crossing Brewster Coaster set added as a My Nintendo reward
The U.S. is once again getting the cutest and coolest additions to the My Nintendo points service. Last time it was Kirby's adorable shopping bag. Today it's great looking Animal Crossing: New Horizons coasters.
This My Nintendo exclusive contains three small coasters, each printed with the face of our favorite barista pigeon Brewster, all neatly stacked in a matching jar. Nothing beats a good cup of coffee, and this coaster set will make every sip even sweeter and more delicious.
Brewster has long been a favorite among Animal Crossing fans, with many celebrating his highly anticipated addition to New Horizons with the 2.0 update. We definitely built The Roost as soon as possible so that we can accompany our real morning routine with a cup of coffee with the Animal Crossing version. Just look what a perfect set.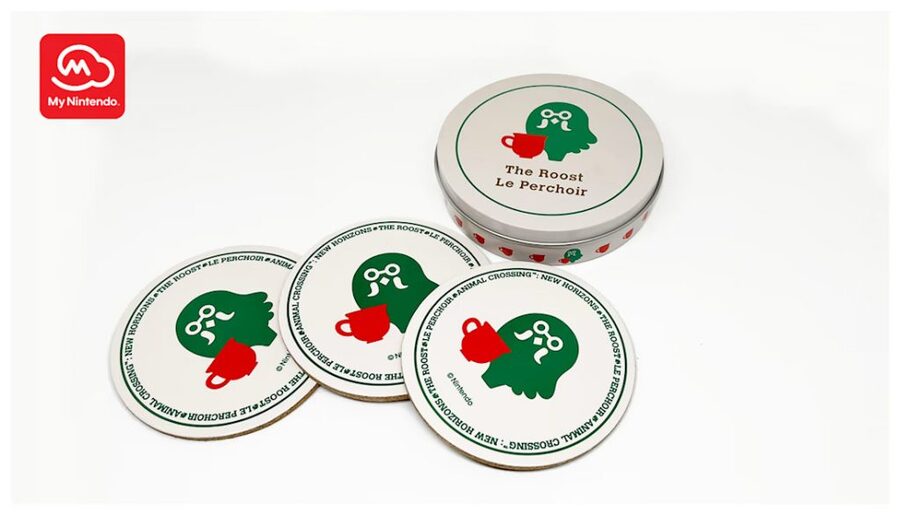 These coasters will make this ritual even more perfect, so maybe maaaaibe one day Nintendo will actually release them as merchandise. Or something similar. While we might be a little less sure after reading this…
It doesn't look like coasters bring Brewster's dark secrets to your coffee now, does it? So, if you have 700 Platinum Points lying around, you should immediately order this set by going to My Nintendo store is right here.
Of course, Animal Crossing merchandise is rarely in short supply, and these adorable plushies have recently been restocked on PlayAsia – so go grab one or five! Or maybe you want to import an upcoming soundtrack.