Gaming
Aardman Animations is working on a 3D open-world adventure game
Aardman Animations, the British studio behind Wallace and Gromit, appears to be taking big steps towards developing its new game after reaching a 2020 deal with Bandai Namco to create new intellectual property. As noted by TechRadar, several new vacancies on the company's website gave us a glimpse of what the game would be like.
"We're working on an incredible, brand new intellectual property with a major publisher," the level and story designer's job description reads. The description also mentions that they have a working prototype that they will use to build the game as a whole, and that the goal is to create a "3D action adventure" set in a "crazy open world" with acting with "amazing, funny, amazing and diverse characters".
The game will be made on Unreal Engine 5 – Epic's recent upgrade to industry standard UE4 – based on the desired skills listed in the job description. It appears to be intended for PS4, Xbox One, and Switch, as experience delivering games for those platforms is also "desirable."
The game studio is separate from but affiliated with Aardman Animations, describing itself as "employee owned" and independent. Their mission and values ​​include "creative excellence, humour, openness and collaboration", as well as a dedication to a "culturally diverse workforce" and "equality of opportunity".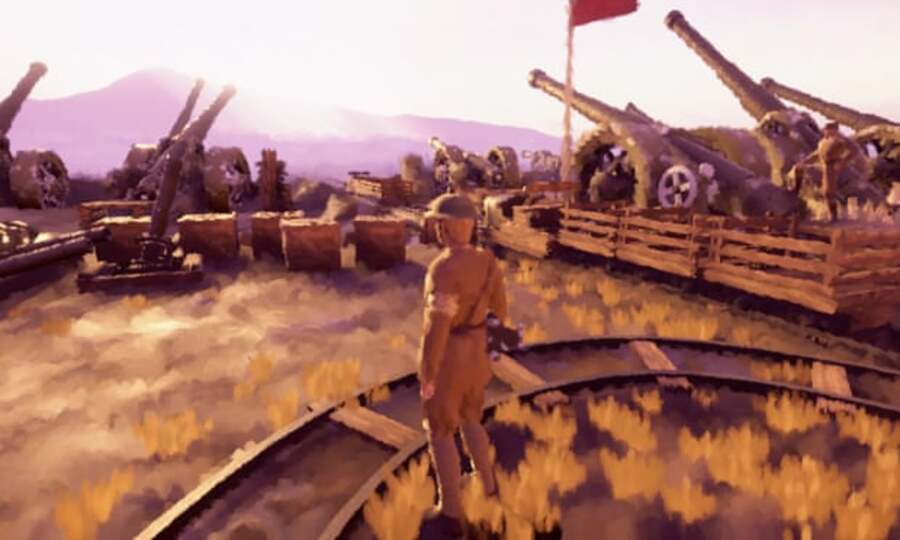 This is not Aardman's first video game. They previously worked with DigixArt and Bandai Namco to develop 11-11: Memories retold, an impressionistic third-person game that tells the story of a truce during World War II from the perspective of both sides. They also collaborated on but did not develop video game adaptations of Wallace and Gromit and Chicken Run. This new IP will be their first solo project of their own.
Aardman Animations also announced today that they are working with Netflix on two new film projects: a new Wallace and Gromit film due in 2024, and a sequel chicken escape titled "Dawn of the Nugget" in 2023.
What are you hoping to see in Aardman's new IP game? Let us know about it in the comments.