Gaming
A new life-size plush Pokémon has been announced, and this furry one
Okay, you know the exercise. Pokémon Center Japan just announced a new life-sized plush Pokémon, and this Indeed cute. Everyone get in line and start turning your pockets inside out.
The newest addition to the line of giant plush animals is Altaria, a 3rd generation fluffy bird that is literally described as being surrounded by "cotton clouds" and having "soft wings". There couldn't be a more perfect candidate for the role of the big, hugging boy.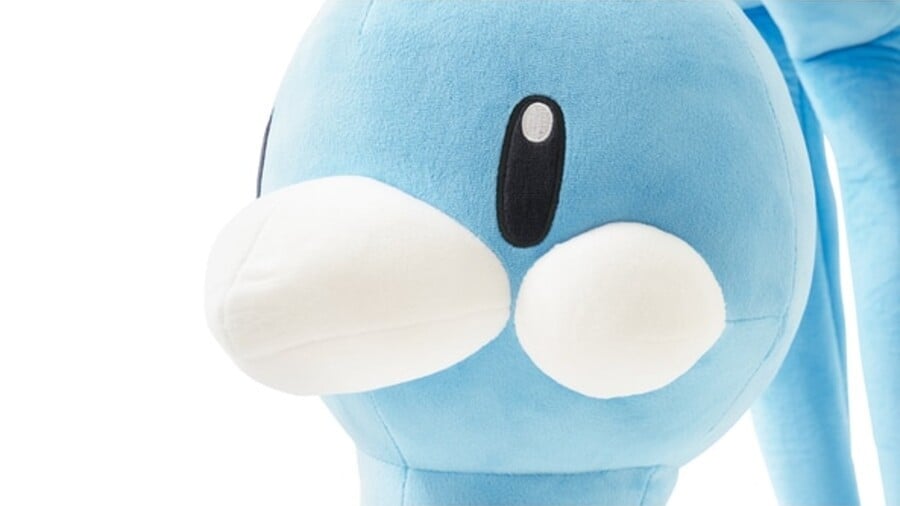 How big are we talking? 6.5 kg of down and dimensions 96 x 131 x 90 cm. It is large. Unfortunately he doesn't actually made of cotton, as it says in its description – it is made of balls of polyester and polyurethane foam. However, for shipping, it will be vacuum-packed to just 85 x 75 x 67 cm. Is the mere sight of it coming out of the vacuum bag worth the admission fee?
Like most mega plushies before it, Altaria is currently only available for pre-order at Pokémon Center Japan, where the furry guy costs 55,000 yen (about $380/£340) and will be made to order and shipped to May 2023. These goodies usually arrive in the West a couple of months after the Japanese release, so we'll keep our fingers crossed that this very good use of our hard-earned money will be available to us soon.
Here are the official images to convince you it's a good idea: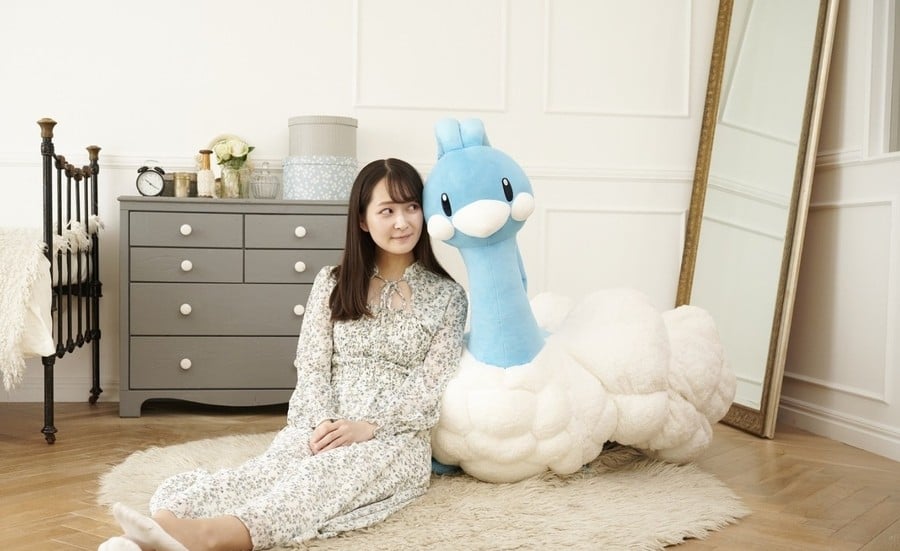 Just to catch up with you in the life-sized plush Pokémon saga, here are all the Pokémon that have been scaled up:
To be honest, this Inteleon steal compared to others.
Tell us which giant plush Pokémon you would take a rash loan for in the comments below!